Strain

This Honduras x Panama sat in a drawer for 3 years and has totally answered the bell this Summer, and Fall.
42.9 degrees latitude at the bottom of a lake, I'm amazed that we made it beyond 13 weeks, till nov 11th.
Cleanly landing on 8lbs of Wet Weight, the main Cola, another 24" section, and the large branches were chopped off.

The Blue "plastic" (dexter) Tent had been dismantled so the 4' tent has been Re-fitted with a/c and humidity control…the Congo #3 and Honduras x Panama are sharing the space. 62F @ 65-70% rh
The Outcome
What's on the scales?
Bud dry weight
What's on the scales?
Bud dry weight
What's on the scales?
Bud wet weight
What's on the scales?
Bud wet weight
Harvested
1 plant
Number of plants harvested
Tastes like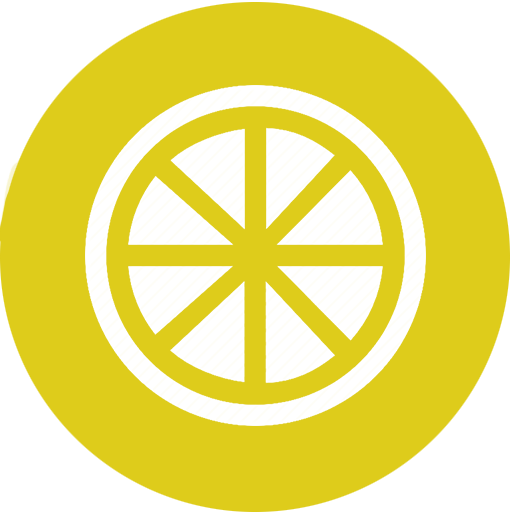 Citrus
Earthy
Flowery
Feels like
Talkative
Nutrients
Commented by
1Right_Angle
Harvested earlier this morning, the plant looks spectacular. Macro Photos have been taken and she is hanging in the tent.
Its the End of an amazing Season. Thanks to everyone for your comments, and the motivation. Checking out your sites gets me jacked too.

Thanks for all the tid-bits and sound advice. Big shout-out to Andrew and Sarah at LegacyMarketFarm. We talked all season; amazing pool of knowledge and patience. PS: they are gonna be "Firing-up"another next-level Video series here very shortly. Big News, congrats for them !

Later
Cheers
Smoke review
Its with absolute pleasure that I can give a brief report on this crazy Central American Sativa.

393 grams of absolute Buds from this manicured tear-drop shaped 11' Sativa. And another 100 grams of Popcorn are what was Harvested today.

17 days of hanging, and not all Branches were snapping yet, so its a total Vote of confidence for the method LegacyMarketFarm aimed me at. 16c and 62-66%rh were the final numbers.

Put a Heavy Lemon Citrus Bud in a Grinder and everyone within half a Km smells it. Certainly a heavy odour when disturbed.

There is also an Earthy Floral side to it, and this is what you taste throughout on every puff. Not just the first couple.

The famous Buzz above the Brows, applies to this bud totally. It puts the mind in gear, and the body will not hesitate…
Not a stressy weed from my pov, but I could see it getting things all fired-up without question.

I am calling this plant the miracle grow of the summer. We never thought a 13-14 week flowering plant would get a real chance to "FiNiSh".

The day after we harvested; Nov 11, it snowed. And we laughed, high fiv'n as the drying tent was Full again.

Certainly a Buzz that hangs-on, this stands out as a nice blend of two legendary strains.
This Honduras x Panama bud gets you really high. Totally functional… zero Couch effect.
Huge Chill with a Grin, till you figure out what your doing… then it begins

Great work Ace seeds, as it turned out, a full 13 weeks was beautiful… will look for 14 next time, might be indoors.

2022 has been a blast, Thanks to the People / Growmies that stopped by and to those that typed, I appreciated your visits and words.

From the beginning, I have to say Thanks as well to MarsHydro for the success of the TS-1000 that was used way back in the beginning of March!!! Its been a journey

Pictures pending…

Cheers
Grow Questions
Too Wet… Too Dry, she drooping!
Wondering why this Single plant (congo #3 x bangi haze) is Slumping, while 36 brothers n sisters are Upright.
Watered twice; ~ 300 ml ea time, 3 days apart.
This picture is from this a.m., day 2 since last water
Too much / Too little ?
I'm stuck in the middle
Show all Answers (4)
Chow_13
answered grow question 10 months ago
Way to much water, She only needs around 20ml every other day. At that stage you dont want to saturate the whole pot. Only get a circle around the plant wet. This allows oxygen to get to the roots.
Take a pen and make some holes along the edge of the pot to allow air to flow in and help dry the soil out. You want to let the soil dry to around 1" below the surface before watering again.

See this diary to get an idea of how much water is required.
https://growdiaries.com/diaries/135963-grow-journal-by-chow-13/week/733413