Strain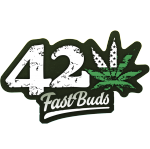 Update after two weeks of curing: smooth and sweet. Nice hybrid strain, definitely feel it behind the eyes and in a mellow body high. Helping with anxiety. Very pleased with this one.
The Outcome
What's on the scales?
Bud dry weight
What's on the scales?
Bud dry weight
What's on the scales?
Bud wet weight
What's on the scales?
Bud wet weight
Harvested
1 plant
Number of plants harvested
Light
100 watt
Total light power used
Tastes like
Fruity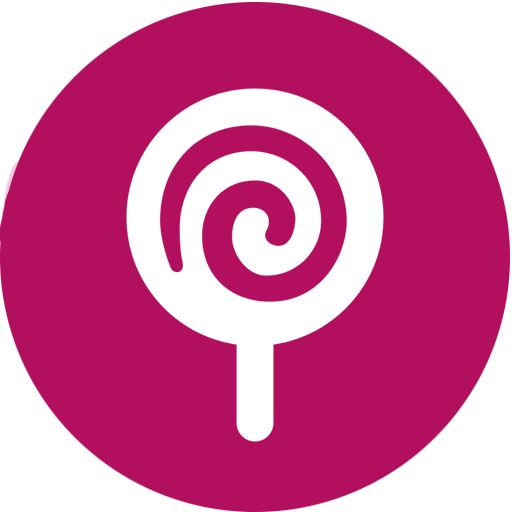 Sweet
Feels like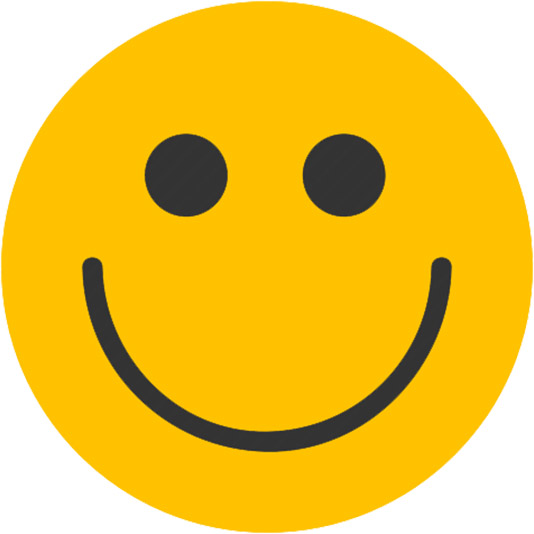 Happy
Relaxed
Uplifted
Dry mouth
Anxiety
Depression
Stress
Nutrients
Lights
Tents
Commented by
Growpotkin
I really enjoyed growing this one—thanks very much to Fastbuds for sending me this along with a few of their other 2022 strains to spotlight for you all. Considering I was a bit neglectful this grow (COVID hit us hard) and I'm growing in small pots, it really did pretty well. Buds are fluffy and weighty—not rock hard, but pretty dense. The colors are lovely and the smell is extremely strong. I didn't train or anything just to get a sense of how this one would work out. I'd definitely grow these again—they're perfect for chucking in a corner of the tent and not worrying about. Excited to give them a test smoke in the next week.
Smoke review
I was a bit disappointed with the weight, but it over dried a little. But super easy to grow, absolutely no problems at any stage. Would grow in a bigger pot next time, but definitely recommend this strain especially for beginners.

Thanks Fastbuds for letting me try this one out. Another great and easy to grow auto from you guys!