Strain

So strong, so Kushy soo soo dank. This does taste somewhat like "Cookies" which confirms my opinion that it was this specific Pheno used by Berner and crew crossed with Durban Poison to create the Classic GSC "Cookies"! Im 99% certain!

First puff is thick oily and so reminiscent of OG I smoked back in '97! It just centres you in this true Origin Story of one of the greatest strains known to man. No plant has had as many lyrics written about...no plant other than OG Kush! There is a reason for that...the whole experience embodies an era where humanity began to rebel against struggle and oppression, one whiff of true OG and it transports you back to big rimmed apple green Cadillacs pumping Snoop, Dre, Tupac and Biggie, street parties, random late night nineties missions on the hunt for the Kush weed! Dinafem OG embodies this Origin story like a good Marvel back story. It is an inspirational herb...definitely not a morning smoke..not unless you aint been to sleep yet but are looking to sleep in the next hour :wink::stuck_out_tongue_closed_eyes::stuck_out_tongue_winking_eye:
Mid afternoon chillaxing to night time heavy hitting blunts is where this strain fits perfectly. Or if you just want to make your friends jealous AF my rocking that Sergeant ranked dank that grabs everyones attention the moment it enters the room by spreading its molecules to every corner. Top 3 strains for me. Well Done Dinafem..."Highly" recommended!!!
The Outcome
What's on the scales?
Bud dry weight
What's on the scales?
Bud dry weight
Harvested
1 plant
Number of plants harvested
Light
450 watt
Total light power used
Tastes like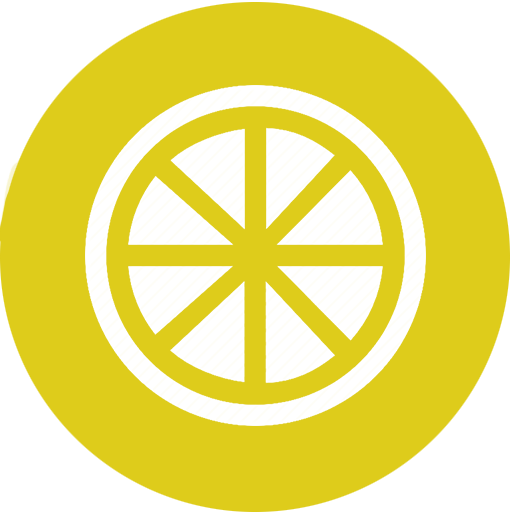 Citrus
Pine
Woody
Feels like
Creative
Relaxed
Uplifted
Dry eyes
Anxiety
Insomnia
Pain
Tents
Commented by
Alchemy_Aotearoa
She started real well, albeit with a small gap in her canopy, which she filled out pretty well within a week and so i threw her into 12-12 from Circadian. She took off in true OG style but sadly was hampered in the 3rd to 5th week with really cold weather...lesson learned its a new costly set up so I skimped one heating...will be hooked up to a bluebird next winter thats for sure. However all in all I think she did well and you can see why OG Kush is in so many new herb varieties. She just has all the qualities you look for when growing and smoking. Great structure, vigorous growth, she triples her height on the stretch if conditions are suitable and produces medium sized dense buds that ooze resin...well mine do lol.

Alchemy_Aotearoa's Grow Tip #1 (ill be doing these after every harvest)-
NEVER EVER....EVER touch your buds...not once NOT NEVER! If you are going to touch them and squeeze them like Donald Trump at a coke'd up dinner party expect your herb to have a lower defence to mould and infection, less and less smell after each fondling and a overall less sticky appearance which has a knock on effect to bag appeal, smell and the most important bit how stoned or high you want to get. Most of the potency is in the crystals that come off on your eager fingers and leave that smell you keep wanting to smell every time you walk in your grow room you know who im talking to if its you..you guys are like Cats with Catnip! Stop it! Stop it now! If you want truly delectable sticky buds...stop molesting your plants. Also you can cause salt burn on sensitive leaves because of the naturals salts we excrete from our skin this rubs off on leaves and they will brown. There a re so many reasons why this is my NUMBER 1 and very first Grow Tip. OG Kush is very popular and this is an excellent grow which slouch receive many views...thats why I put this tip here...for all you sticky fingered growers...please for the love of all that is good in the world STOP TOUCHING AND SQUEEZING YOUR BUDS! Be patient...Allow yourself to become Zen and listen to the lessons your plants have to teach you...not the other way around. If this message stops one person from continuing this awful habit...it was worth all the typing. Sticky Buds everyone (I mean it...dont touch your buds and they will be)
Smoke review
Im a bit disappointed with the yield as she stopped producing pistils about two weeks early that it should and there's only one reason for that...COLD! I was stubborn when I set up my new system and didn't add heating but it stayed much colder for longer than I had expected this spring and I got about a fortnight of night time temperatures between 4 degrees Celsius and 10 degrees Celsius! And that is more than enough to switch an almost ready girl completely off. But the buds that were left are tight and dank..just 2/3 of what they would have weighed in at sans cold. All in all I am not disappointed. "Highly" Recommended!