Strain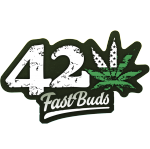 I must say that the buds are small but very tasty! I'm sorry that this time the water burned all my leaves before they blossomed..
Show original
The Outcome
What's on the scales?
Bud dry weight
What's on the scales?
Bud dry weight
What's on the scales?
Bud wet weight
What's on the scales?
Bud wet weight
Harvested
1 plant
Number of plants harvested
Light
150 watt
Total light power used
Tastes like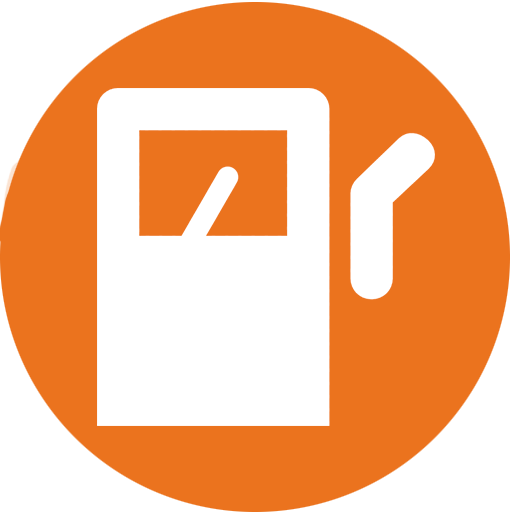 Diesel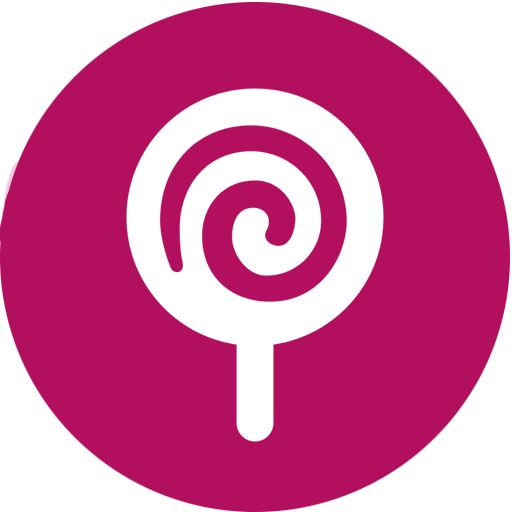 Sweet
Feels like
Hungry
Relaxed
Sleepy
Stress
Nutrients
Lights
Tents
Commented by
Wastent91
Hey guys are you all right? Sorry for the delay but in the end I uploaded some photos of this small harvest, what can I say this time the water on the leaves acted as a lens for the light and burned all the leaves that should have given strength and resistance to the buds... despite everything, however, an excellent herb has come out and sits on the couch!!
Show original
Smoke review
Eh ragazzi purtroppo la quantità è quella che è... Ma nn mi aspettavo una qualità di aroma e potenza del genere x via delle dimensioni delle cime! Invece è una buona weeda che ti stende sul divano ! Anche l Arona mi ha stupito molto nonostante non abbia nemmeno flushhato le radici! Devo dire che Fastbuds e i suoi strain sono davvero una scoperta straordinaria ogni volta ma soprattutto una garanzia di sicurezza di avere una buona ganja da fumare in ogni caso!! Buon 420 a tutti belli e brutti!!
Translate
Grow Questions
Wastent91
week 6
started grow question 2 months ago
Arriced burn leaves
Help me! All leaves are burn??!!
Show all Answers (2)
It's hard to tell why this happened - but I don't see more than a couple of leaves affected - most of them look just fine! My inclination would be to think you spilled some water on them and they burned from the light... Personally, if this was my grow, I'd trim off those few leaves and forget about it!! They're not going to do the plant much good ... just be careful to water/feed the soil only!

Good luck... the grow looks great aside from those couple of leaves!
Wastent91
week 7
started grow question 2 months ago
The leaves there continues to be stains and curl even the new ones and I do not understand if it is a deficiency of magnesium / calcium or I made a burn of nutrients but it seems strange to me since I grow organic organic tabs.. ..
Show all Answers (4)
Hello, I'll say these are the first age spots. If these are the oldest leaves, that fits.
I don't think over-fertilization, as the top leaves look very good.