Strain

2 different phenotypes in structure. Terpenes profile is the same on both plants. See pictures weeks by weeks for more details on the growth development.
The Outcome
What's on the scales?
Bud dry weight
What's on the scales?
Bud dry weight
What's on the scales?
Bud wet weight
What's on the scales?
Bud wet weight
Harvested
2 plants
Number of plants harvested
Light
680 watt
Total light power used
Tastes like
Berries
Fruity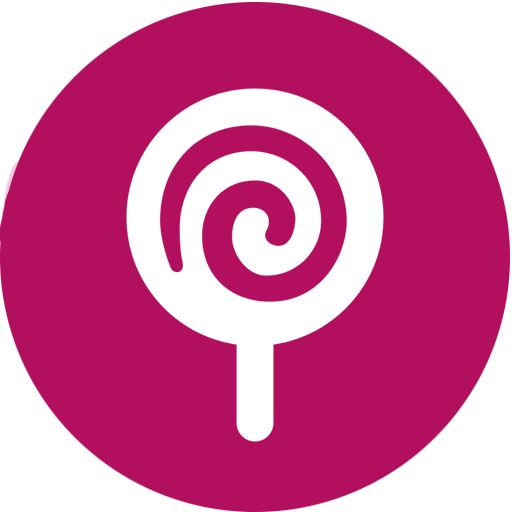 Sweet
Feels like
Creative
Energetic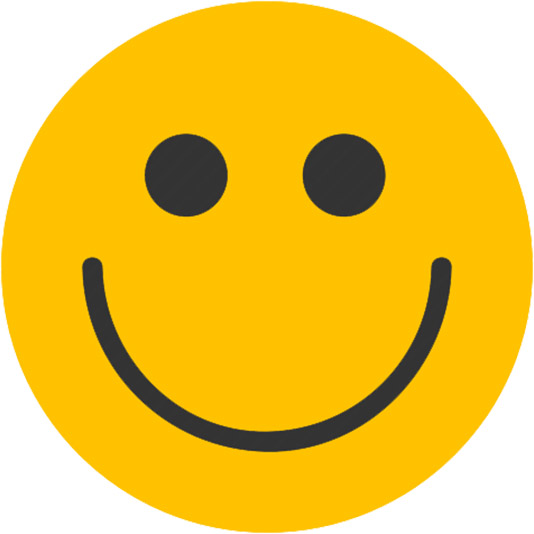 Happy
Dry mouth
Nutrients
Lights
Commented by
JUNGLE_B4RNS
Both plants developed very well. One of the phenotype stretched x 2.5 in size in bloom and grew extremely fast in Veg making longer internodes.
Smoke review
Arjan's Strawberry Haze is the result of the mix of a selected Swiss Sativa, very sweet and with a strong hint of strawberry, and one of a top Sativas, the NL5 Haze Mist. A powerful combination of genetics that created an amazing and complex fragrance of metallic strawberry.

The effect is almost all mental: very social, very creative and uplifting. You will notice a light body high; this strain is a perfect all-day Sativa. The flavor is complex, citric and strawberry. The Swiss Sativa used in this cross, the famous Erdbeer ("strawberry" in German), is known for its strong strawberry/blueberry flavour. On the other hand, the NL5 Haze Mist has a very metallic and citric fragrance, a true old-school flavor. The combination gives us a nice mix of both, a must-try! The most expressed terpenes are Linalool, Terpinolene and α -Terpineol.

This strain can be a monster plant outdoors; some plants can reach a height of 250–300 cm if grown if a big pot or directly in the ground. The outdoor yield is about 950g/plant, and the plant will reach maturation around the second week of October (Northern Hemisphere). Indoors, this plant can be trained with LTS or ScroG to obtain a higher yield and constrain the dimensions. The indoor yield is about 700g/m2, with a flowering time of 10–11 weeks. The flowers are elongated, shiny and hazy. A high number of trichomes.