Strain
It was a very feel good high all around. Wasn't too couch locked and I didn't have any anxiety. It was just an all-around great high.
The Outcome
What's on the scales?
Bud dry weight
What's on the scales?
Bud dry weight
Harvested
3 plants
Number of plants harvested
Light
1000 watt
Total light power used
Tastes like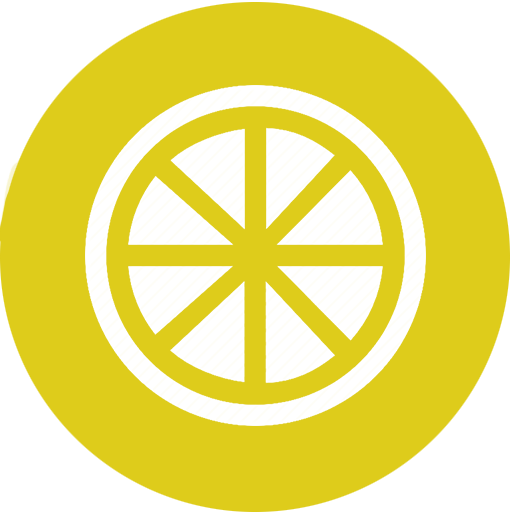 Citrus
Feels like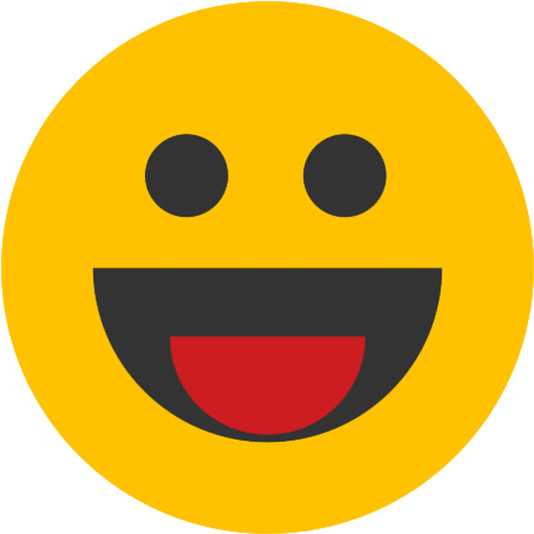 Euphoric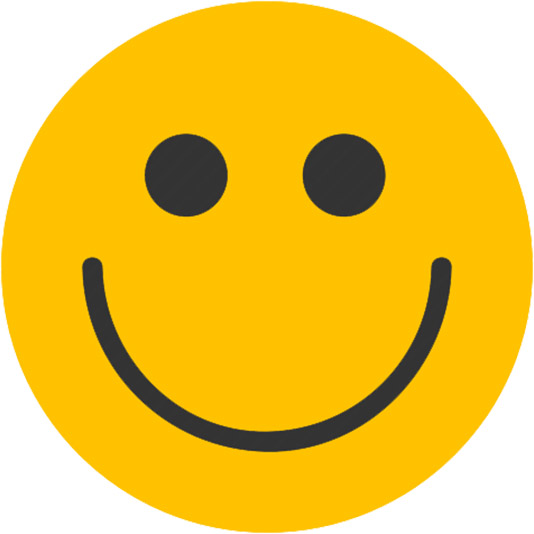 Happy
Relaxed
Commented by
Jupiter401

2 years ago
She was harvested at day 65 on all three. She was grown in Mephisto's soil amendment in roots organic original soil. Very easy grill but you might want to watch out for nitrogen toxicity. Buds were very dense and Fat. definitely a great producer and a great high. She is going to stay in my lineup for sure and I would recommend it for anyone on any level.
Comments