Strain

This was a really enjoyable strain to grow. She was a fast germinating strain who quickly reach her height potential and beyond. Extremely wide as well, which makes for almost no training requirements.

Definately a very nice smoke already, I only expect better and better as it continues to cure.

I rated easy for Ease of Growing because it was very simple. Keep the PH Dialed in at 5.8 for hydroponics and you will be pretty much set. Only other thing to remember is she drinks a lot more in the final few weeks, and multiple weekly changes will be required.

I rated Neutral for disease resistance as I have not experienced any in this, or any previous grows. Maybe its my setup. Maybe I am just lucky. But as such, I can only give a neutral rating.

**Edited for typo of PH
The Outcome
What's on the scales?
Bud dry weight
What's on the scales?
Bud dry weight
What's on the scales?
Bud wet weight
What's on the scales?
Bud wet weight
Harvested
1 plant
Number of plants harvested
Light
1500 watt
Total light power used
Tastes like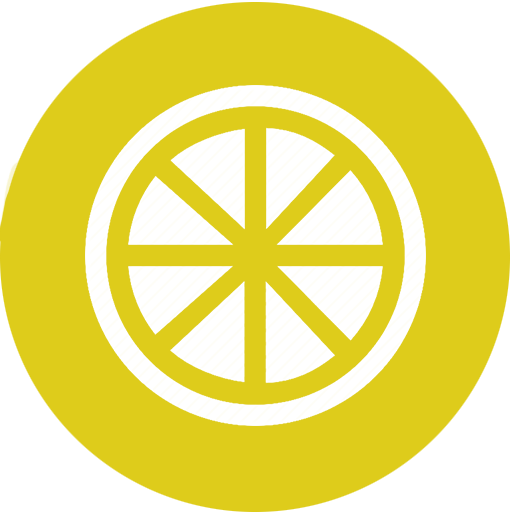 Citrus
Earthy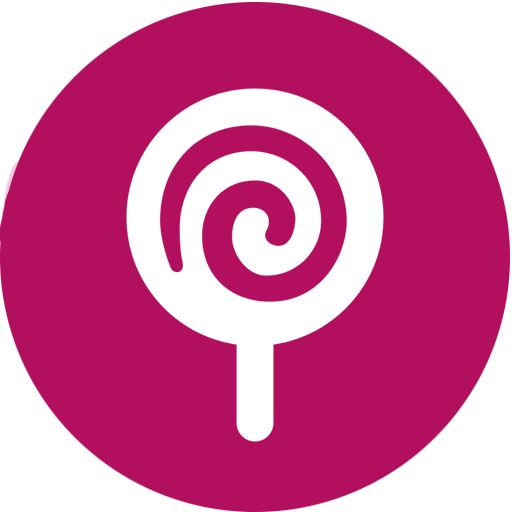 Sweet
Feels like
Creative
Energetic
Uplifted
Dry mouth
Nutrients
Commented by
Korinthius
This has been a wonderful strain to grow, and I will grow it again in the near future. I still have 4 more seeds for her waiting, so I will have a chance to play and try some different stuff in the future.

This was a long 70 days from start to finnish. Not really compared to photoperiod strains, but any waiting is waiting to long for me. But I think it was worth it.

Wet weight was over a pound. It air dried for approximately 3 days before being put into mason jars for the final curing stage. End weight was 97 grams including any larf weed.

Simple plant to grow, just be forwarned she is a wide plant, not a tall plant. a 3x3 tent is recommended to give her the room to spread her limbs. She will produce 1 main cola and easily a dozen nice secondary colas if left completely alone.

This has been a fin grow, and I have enjoyed posting about it here on Grow Diaries. I already have a 2nd diary going, and a 3rd will be starting next week. Lemon Skunk Auto is the current one and Blueberry Auto will be the next one. I am attempting to cycle them off every 30 to 45 days if possible. So far, so good. ( 1 plant in, really doesnt count, but... )

Can wait to see what lays ahead for new strains and products.

And Appologies for the not so hot trim job. Only third time doing it, and not working with the best tools. This is one area I want to work hard at improving at. I may have to invest in a bud trimmer bowl down the road.00
Smoke review
Grow Questions
Korinthius
week 3
started grow question 4 years ago
Necrotic Leaves caused by Calclium defficiencies. Should they be removed or should they be left on. I removed them from my plant. It appears to have been caused by a PH spike while I was away for 2 days. Plant seems to be recovering, but I removed the leaves yesterday. Thanks.
Show all Answers (1)
So..my perspective on when i had leaves that got damaged, I'd evaluate each leaf and if it still had some areas that still appeared healthy i would try and let them ride it out. But if the damage is so severe then were facing the leaf not being able to perform its basic photosynthetic properties, then i would remove. However a leaf thats only partially damaged (spots, etc) the plant can still pull some nutrients and positive plant products from that leaf before it completely dies out. I always see my leaves as photosynthetic real estate and the more available area, the better. (Well up until flowering defoliation time)
I hope the leaf damage stops here and doesn't continue to affect others. Keep up the fight! :v::four_leaf_clover: