Strain
Just doing this now as I've cut this lady down , I will update when dry and cured , but she is looking frosty as hell and nice and ripe as you can see from the pics , I havest at day 3 of week 11 she made it too the end with absolutely no deficiencies at all and lapped up all the nutrients I gave her ,
The Outcome
What's on the scales?
Bud dry weight
What's on the scales?
Bud dry weight
Harvested
1 plant
Number of plants harvested
Light
600 watt
Total light power used
Tastes like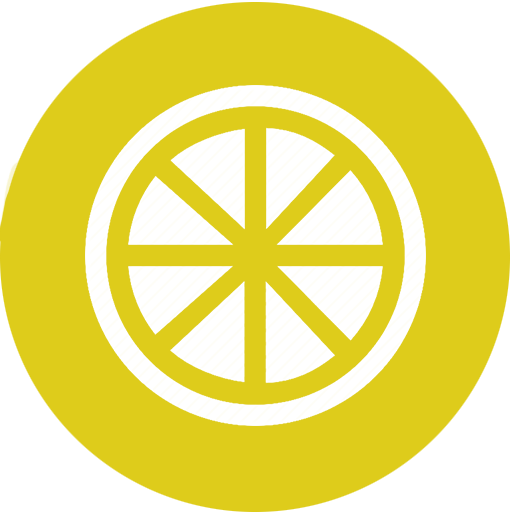 Citrus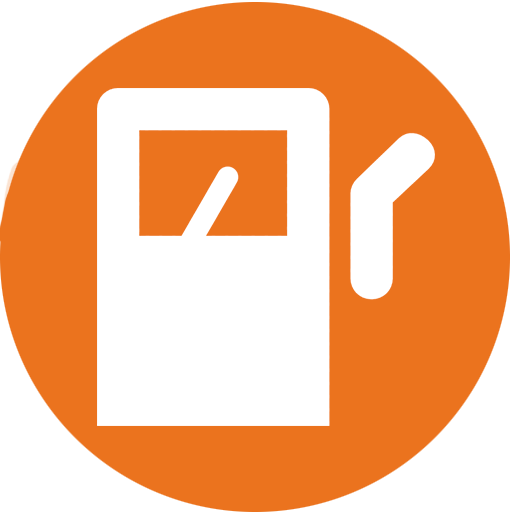 Diesel
Woody
Feels like
Energetic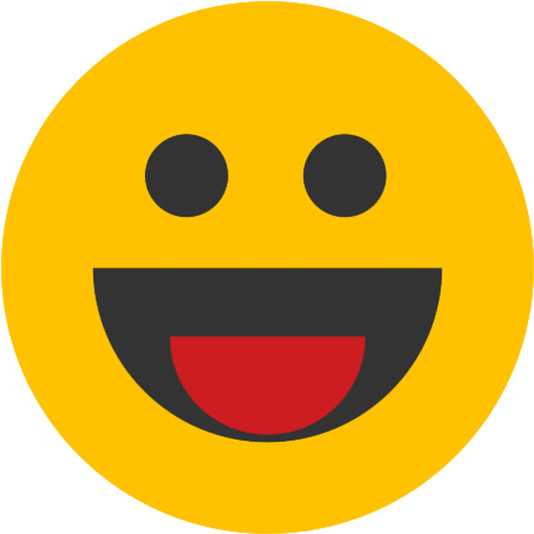 Euphoric
Uplifted
Insomnia
Nutrients
Commented by
LockDownGrow

1 year ago
Ok so the taste test is :
I like this over the girl scout cookies and the BlackBerry for daytime ,
It's a very nice euphoric head high that turns you into a creative genius , you feel like you could do anything you put your mind too, the buzz sticks around for a while too ,

It's really nice indeed , and a few months cure and she will smell fantastic ,
Grow Questions
Ok so my last qeuistion is what are the best signs on when too start the flush / feeding clean water only ?Do you start as soon as the first pistels start too turn brown ? Or is there a better way of judging when too start ? I want too give them 2 weeks of nothing but fresh water
Resolved
Techniques. Defoliation
Show all Answers (4)
Hey there , the best way you can determine when your plants are ready to harvest is to watch the trichomes . You cant really see it with the naked eye unless you have had tons and tons of practice . The best way you to see them would be through a portable microscope or a magnifying glass that is atleast 10X or stronger . You can get both items from your local grow shop or you can search amazon for them . They are pretty cost friendly here are some links to a couple items , portable microscope = https://www.amazon.ca/Carson-60X-120X-Lighted-Pocket-Microscope/dp/B00LAX52IQ/ref=sr_1_5?keywords=portable+microscope&qid=1551435970&s=gateway&sr=8-5 and the magnifying glass = https://www.amazon.ca/Fancii-Lighted-Slide-Pocket-Magnifying/dp/B019UYLIYI/ref=sr_1_1_sspa?crid=3VD6RFOJ21I9G&keywords=magnifying+glass&qid=1551436039&s=gateway&sprefix=magnifyin%2Caps%2C168&sr=8-1-spons&psc=. Both of these items or items simular to them will help you see the trichomes . Once the trichomes are 15 % amber 75 % milky and 10 % clear thats when I would take them down . You dont wanna wait too much longer then that as the longer you wait the more chance you have on running the plant until the potency starts to decline . I hope this information helps you understand "when" you should harvest as well as the factors needed to have a good harvest . -Happy Growing !