Strain

Very nice strain. We had issues during the grow with the pH, which was not apparent in Barneys Farm Phantom OG, grown under the same conditions. The plant grows nice and big, and is very easy to spread out for mainlining.
The Outcome
What's on the scales?
Bud dry weight
What's on the scales?
Bud dry weight
What's on the scales?
Bud wet weight
What's on the scales?
Bud wet weight
Harvested
1 plant
Number of plants harvested
Light
130 watt
Total light power used
Tastes like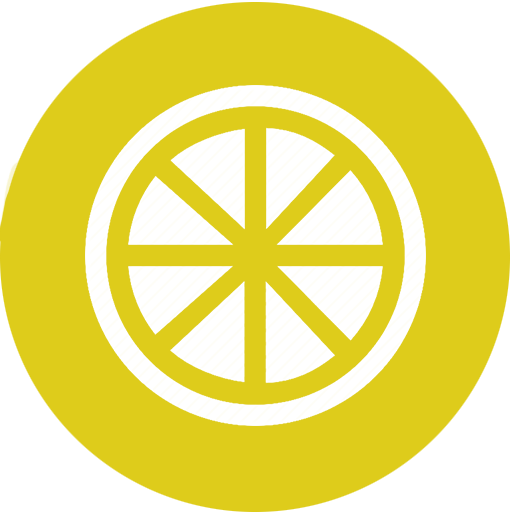 Citrus
Earthy
Pine
Feels like
Relaxed
Sleepy
Nutrients
Commented by

dancingshrubbery
Compared to our other grows, there was a significant difference in grow when using this nutrient package and a new LED lamp, we almost tripled the outcome. It was also the first time we mainlined, which went great. We can definitely recommend mainlining Barneys Farm LSD, as it grows tall and big.
Grow Questions

I have noticed some slight leaf damage on Day 4. Leaves have been curling down for a few days, but I have now noticed spots. I wonder what could be causing this?
first of just make sure you do not have any bugs! If there are none it almost looks like they were a little root bound before they got re-potted and that can cause a bunch of symptoms including what is seen in your pics so if the new growth is not affected and stays growing good that was most likely the issue. Also you may be onto something with the pH:+1:, so make sure you pH is good on your runoff just to be safe and if you can try and lower your temps a little 81 isnt that bad but if you can try for around the 75ish range. Now with the leafs curling down that could be under/over-watering feel the weight of the pot when its dry but not to the point the plant is wilting. Then after you give it a watering feel the weight makes it a little easier to make sure your not over-watering. Good luck:blush: Hope this helps. If you have any other ?'s dont hesitate to ask my friend:facepunch:

Day 4: Leaves have started to brighten and yellow at a fairly alarming rate. With the lower leaves falling off, this looks like a Nitrogen deficiency. Take note of the picture on Day 4 where LSD (the tall plant on the left) is much brighter, and more yellow than Phantom OG (right
Nice looking buds bro.Definitely classic nitrogen deficiency. But she's doing what shes supposed to be doing but a bit early. Looks like she still has a few more weeks to go at least. She's probably drinking like crazy but lighten up on the water her leaves are drooping a bit. Let her dry out then I would give her a couple of normal feedings but don't use plain water in between. See if she at least holds her color. Let her dry out. Then try to go back to your regular feeding schedule. I wouldn't try to increase your nute ppm's it's going to cause issues. Keep an eye out for leaf hooking or burnt tips. It's just not good to give too much N so close to the end. Just give her a nice 2 week flush before harvest and you'll be fine. Good luck she's packing on some nice bud weight.