Strain
I really like this stomach
The Outcome
What's on the scales?
Bud dry weight
What's on the scales?
Bud dry weight
Harvested
1 plant
Number of plants harvested
Light
1000 watt
Total light power used
Feels like
Energetic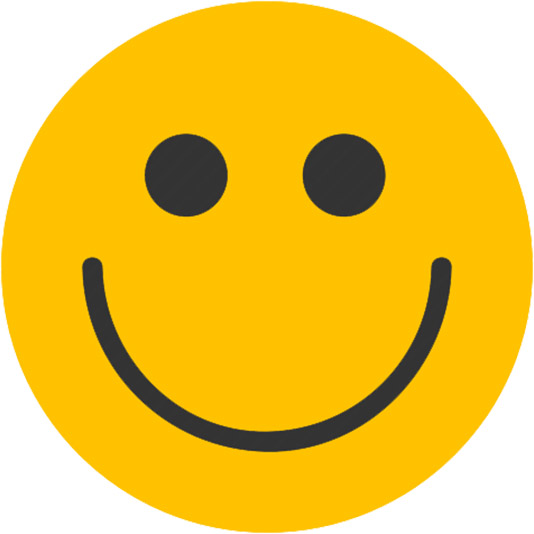 Happy
Talkative
Nutrients
Commented by
Buddy1968

4 months ago
I was really looking forward to my harvest. After harvest, checking out I realized that I had had a hermaphrodite and my tent. It pollinated everything that I had grown. Really reduced my total harvest. Now I am stuck with a bunch of seeds. I am hoping that the fact that the hermie was a female and it pollinated feminized seeds that I at least have feminized hermie seeds for use if i have to use them. Which I plan on doing because I really like this strain.