Strain

Will update throughout process. Daily pics of trichs up to chop as well as dry/cure updates until the day it is sampled!

UPDATE 8 June

Her taste and smell turns heads everywhere.
We packed her up and brought he to a festival and shared with everyone who wanted to partake.

Loved by everyone including us. Will definitely be buying more seeds and growing more!

Works wonders for social anxiety, and depression. May give the munchies if used in abundance!
The Outcome
What's on the scales?
Bud dry weight
What's on the scales?
Bud dry weight
What's on the scales?
Bud wet weight
What's on the scales?
Bud wet weight
Harvested
3 plants
Number of plants harvested
Light
300 watt
Total light power used
Tastes like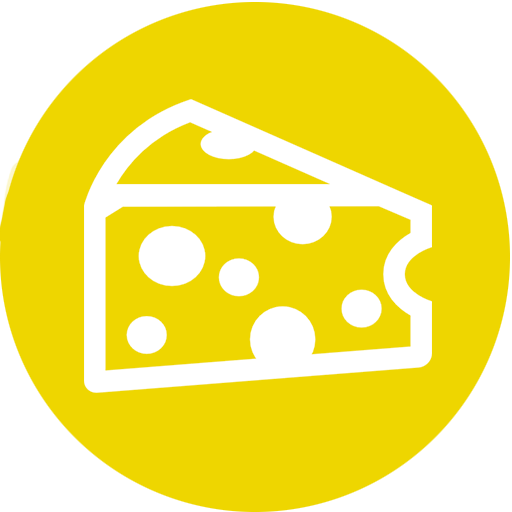 Cheese
Earthy
Woody
Feels like
Hungry
Relaxed
Uplifted
Dry mouth
Commented by
MaverickLobster
This plant produced 52 grams of the total weight displayed. Was 293g wet

This will update over the next month! Today is May 16, we will chop anytime in the next 4 days depending on trichs.

Daily pictures will be added

May 17th trichs have about 10% amber overall.

May 18th looking strong and smelling good, ran the last bit of water through harvest within 3 days now!!

She was chopped just minutes ago, wet trim and quick manicure before hanging in closet with a small desk fan and dehumidifier, aiming for ~50%rh starting around 59 with all branches hung.

Will update with dry weight in 7-10 days when jarring for cure.

Grown with 2 other plants in a 4x4 tent, watts per plant =100W

Prior to jarring large stems are being removed and buds are manicured (sugar leaves removed by hand trimming)

52g total harvest from plant 1 of 3.
Within 2 weeks the other 2 are coming down and this will be updated with their numbers as well to complete the g/watt/plant data.