Strain
Ultimate day Smoke, very potent,:yum: strong and fast hitter !! Sweat lemony lime aroma and flavor thats gives you a trippy energetic high !!! Very smiling and feeling good strain
The Outcome
What's on the scales?
Bud dry weight
What's on the scales?
Bud dry weight
What's on the scales?
Bud wet weight
What's on the scales?
Bud wet weight
Harvested
1 plant
Number of plants harvested
Light
160 watt
Total light power used
Tastes like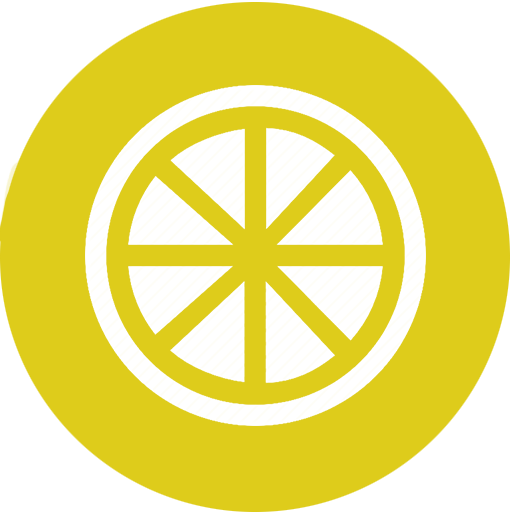 Citrus
Sour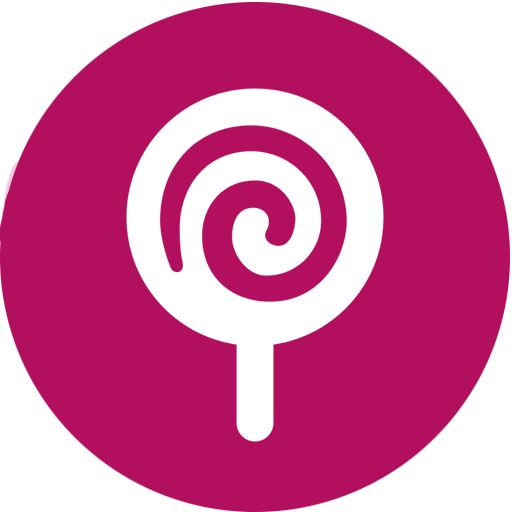 Sweet
Feels like
Energetic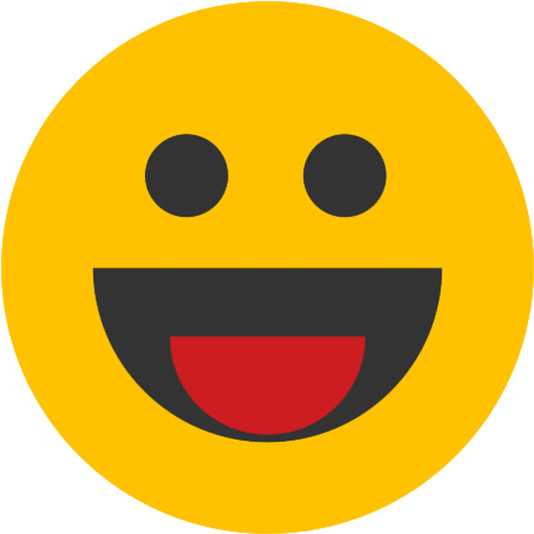 Euphoric
Giggly
Dry mouth
Nutrients
Commented by
zenithknadir

8 months ago
Edit. For some reason my comments from the harvest pictures cannot be shown but i think the pics speak for themselves!
Hello to all! This is my first grow on GrowDiaries and i desided to start with the new Lemon AK from FustBuds, a seed company which i have grown before and see that i always have amazing results, great genetics and super potent plants!!

This was one of my easiest grows i have ever done in my small 50x65 diy box and this baby took me only 78 days from seed to harvest with an amazing 104.5 grams !!!

The drying process took only 6 days because is allready summer here and my drying temps was 30celsius with 45 to 50 humidity .Luckily i jared them in the right moment because the jars stabilised between 57 and 62 humidity from the first hour and stayed there so far.

The result is some very big ,nice, dense and sticky buds !!! When you open the jars or you break it in the grinder it smells all over the room !! Even in the outdoors with some friends they told me that you can smell it from 2 meters away!!:confounded:

Smoke Report!! I allready left out of the jars some smaller buds that they can dry more easily and the next day i tried them!! The High and the lemon-lime flavor hits you immediately and specialy in the first ten to twenty minutes i experiense a very euphoric and energetic high and a feeling good sensation !! One of my favorite strains so far !!