Strain

She was a nice plant to grow. Not difficult at all and required just a little bit of low stress training. Not much stretch either.
The Outcome
What's on the scales?
Bud dry weight
What's on the scales?
Bud dry weight
Harvested
1 plant
Number of plants harvested
Light
400 watt
Total light power used
Tastes like
Fruity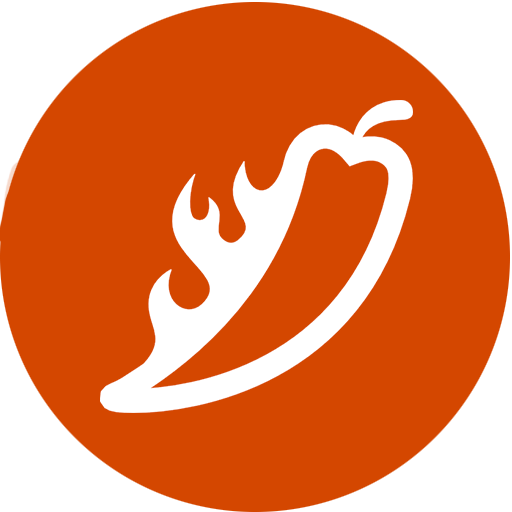 Pungent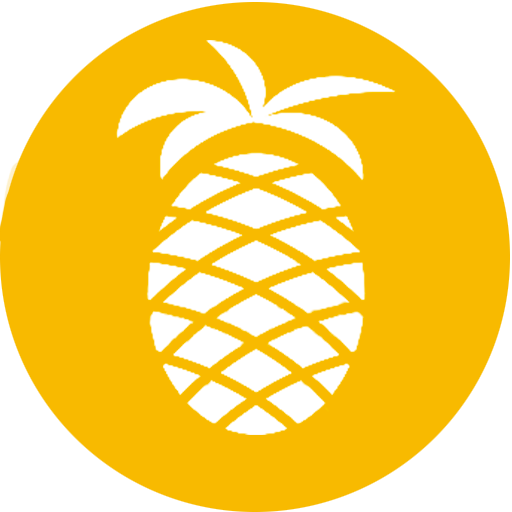 Tropical
Feels like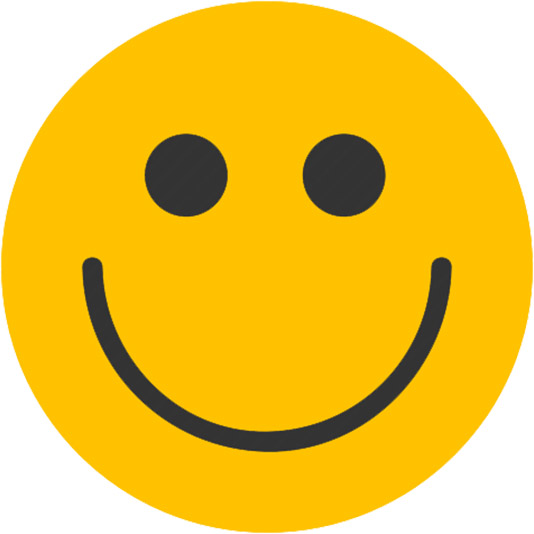 Happy
Relaxed
Nutrients
Commented by
KensingtonFarms
Fat Banana lives up to it's name taste and smell wise. It smells exactly like you're standing next to bananas in the produce section of the grocery store. Tastes just like bananas too. It has a relaxing high and definitely gets you baked. The flowers look really nice, but they are not super dense. I was slightly disappointed in the overall yield. Hopefully that is something I can improve a bit with the clone I just started flowering.

I am going to continue growing clones of this plant. It was fun to grow and makes a nice evening smoke. Definitely recommended.
Smoke review