Strain
Got 33 grams dry weight after 6 days of drying.

Setup was in a 3x3 using a viparspectra reflector series 600 , pulls 263 Watts from wall

Also had another wedding cake and a jack herer and a Bruce banger in the tent. Did not trim and weigh those yet

High is a happy but relaxing high for me. Although after curing I will post more.

Smell is wonderful.

More of a sweet smell and taste which is nice

For my first grow I'm happy. The buds are a bit small but pretty dense. I did not expect very much with the light I was using and hope to get a much better higher end light very soon
The Outcome
What's on the scales?
Bud dry weight
What's on the scales?
Bud dry weight
Harvested
1 plant
Number of plants harvested
Light
263 watt
Total light power used
Tastes like
Fruity
Nutty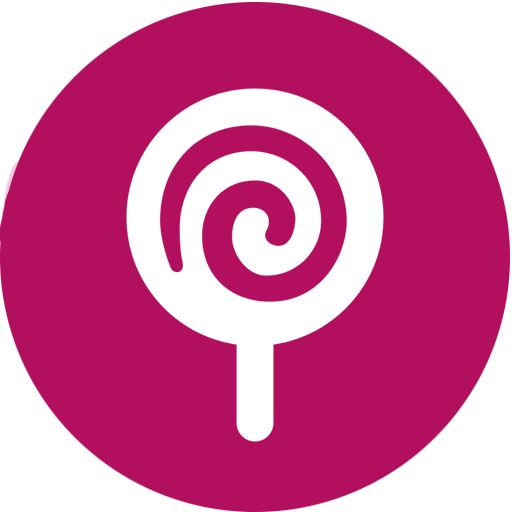 Sweet
Feels like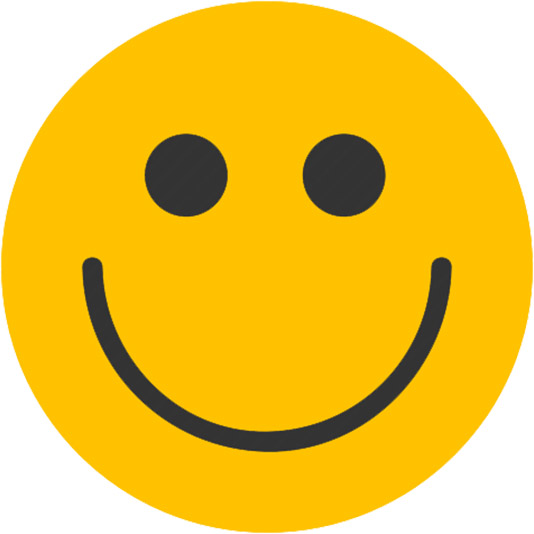 Happy
Relaxed
Uplifted
Dry mouth
Nutrients
Commented by
Mantis

9 months ago
The strain grew very well. I'm sure if I get a better light it will grow much better but overall I'm very pleased with the results and the high is very good. No issues with pests or mildew. Kept humidity at low 60s during veg and mid to low 50s in flower.

Thank you everyone who's watched and or liked or even passed through. Can't wait to get more started in the future!:smiley::v:

Will try to update again with smoke after cure

Update...

I know this diary is of the one strain but just wanted to post final weight on all plant
Wedding cake. 33 grams
Wedding cake 20 grams
Jack herer.

24 grams
Bruce banger. 55 grams

132 total grams.

Not too shabby I guess

Update update

So after curing for a month the smell and taste are much more defined and wow is it great.

Has a sweet kind of peppery smell and taste , unlike any other strain I've had. I will say after growing my own I don't think I have ever had properly cured cannabis before until now

The high is great. Can definately tell it's a higher thc strain. At first it's fairly euphoric head high, that last about 20-30 minutes. Then the relaxing hard to keep your eyes open hits you which is wonderful as well. Definately a smoke at night and make sure theirs a bed or couch nearby kind of strain
Grow Questions
Mantis
week 6
started grow question 1 year ago
Is it ok to start 12/12 light cycle a day or two after topping. Or better to wait a few days after seeing some growth before switching to flower
Resolved
Techniques. Defoliation
At the stage your in I would wait until you develope more mature growth shoots which will lead to more bud sites before switching to 12/12.
Mantis
week 15
started grow question 10 months ago
So when does everyone start flush. When trichomes are mostly cloudy ?
Mostly clear with some cloudy ?

I know to harvest with mostly cloudy and some amber. But for flushing I have no idea when is best and how fast they turn amber.

Thanks all
Resolved
Techniques. Defoliation
Removed
answered grow question 10 months ago
@Mantis I like to start to flush 4 days before I plan to harvest
But only flush for the 1st 3days then the last day the plant is kept in total darkness and chopped the following morning Longer flushes just starve the buds thus potentially reducing yields Hope this answers the question And Congrats on the coming Harvest :+1: