Strain

I cant give a smoke report till she cures up but it was a great growing experience . i love the smell it is piney citrus and earth smell. The buds are sticky and as long as i can cure it properly it should be some prime smoke for sure the buds are coveres in orange hairs and white crystals .. Dinafem has some amazing genetics and i woukd grow more again soon .well well she is tasting good after a simple set of day in the jar can't wait to taste her after she been curing for another 3 weeks good good smoke from dinafem very nice clean burnas well..
The Outcome
What's on the scales?
Bud dry weight
What's on the scales?
Bud dry weight
What's on the scales?
Bud wet weight
What's on the scales?
Bud wet weight
Harvested
1 plant
Number of plants harvested
Tastes like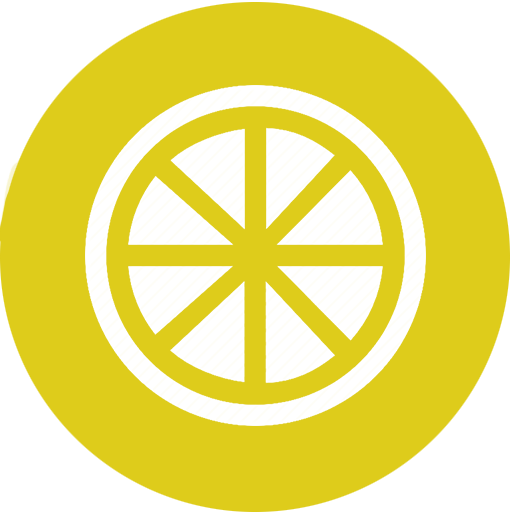 Citrus
Earthy
Pine
Feels like
Energetic
Relaxed
Talkative
Dry mouth
Nutrients
Commented by
Cannibalgardens
This was an overall amazing strain to grow i had little to no problems with this plant. The ease of growing it was great because as being a newby to growing weed for personel use that was super helpfull. I liked how the smell was strong from day one and just how she grew so fast . i would recommend this strain to anyone because it smells great piney , citrus, earthy sticky . Dinafem did a great job of making my life super easy when it came to growing it . As long as i can get a priper cure on this bud it will be amazing smoke for sure.. I hope anyone who sees the journal enjoys it and ill be doing more in the future i love this forum and the other amazing growers out there ..it says 8 weeks its been hard maintaining entries at first and timely so she is over 8 weeks flowering when i chopped it..smoked some of the plant that was chopped up alittle while before this girl tastes very good and the stickiness of the buds is very impressive i would like to enjoy this plant and grow her again some time ...
Smoke review
Grow Questions
If i continue to get heavy humdity and cant invest in ac to cool the tent will mold be completely inevitable for this girl or can i avoid it any tips would be appreciated thanks...
Resolved
Techniques. ScrOG
Removed
answered grow question 3 years ago
If you can rise the lights out temperatures, that will help a lot.
Im looking for something super tasty that has a very piney taste and smell to it ..can anyone suggest the strain and breeder that they used from personel experience ? Getting ready for next year now and want to have all the right genetics lined up for it .. Cheers
Resolved
Techniques. Defoliation
Show all Answers (1)
DILLIGAF
answered grow question 3 years ago
@Cannibal1988 Hi mate I can vouch for jack herer
it has the pinene smell and taste If I had to choose a breeder it would be sensi seeds as it was the original & they won awards with their jack herer. Hope this helps :sunglasses: