Strain
The plant grew nicely given it's 1 gallon pot and various irritations. The buds are beautifully covered in orange hairs and smell great. I'd say a nice 50/50 with the day and night strain. It definitely grew like an Indica to me, given it's short and stocky stature and it large fat fan leaves vs long skinny fingered.
The Outcome
What's on the scales?
Bud dry weight
What's on the scales?
Bud dry weight
What's on the scales?
Bud wet weight
What's on the scales?
Bud wet weight
Harvested
1 plant
Number of plants harvested
Light
300 watt
Total light power used
Tastes like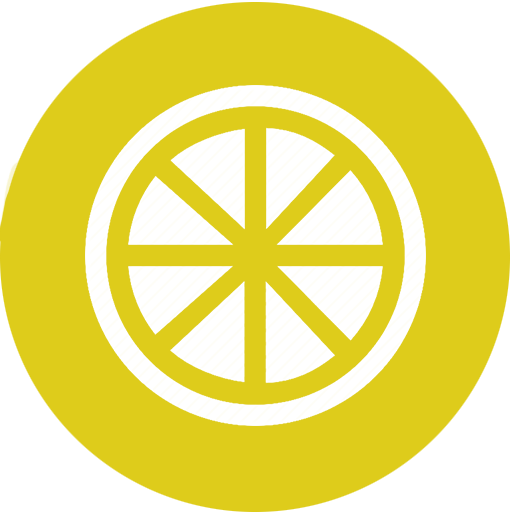 Citrus
Earthy
Pine
Feels like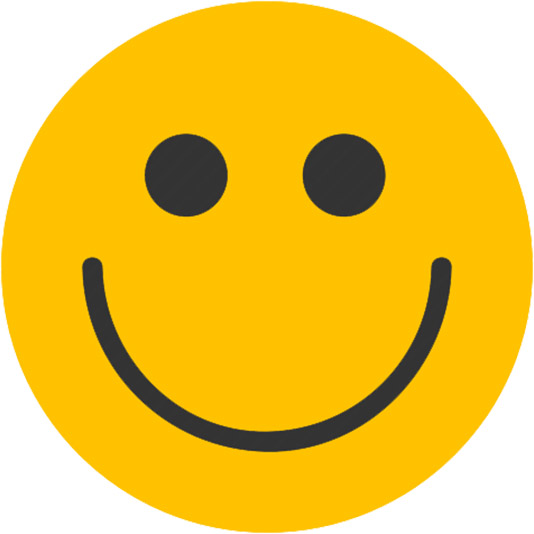 Happy
Hungry
Relaxed
Dry mouth
Nutrients
Commented by
Experimentgreen

9 months ago
I tried to make this grow under a time limit to reach the of the Exotic grow off. However I ended up being about 1 week off. If i had cut or initiated flower sooner it may have been able to harvest a week sooner and reach the timeline. I let the plant flower for roughly 9.5 weeks and i think i could've brought it down at 8 or 8.5, and I'm going to start using better lighting when getting my bud photos to help judge but also because they turn out so much more detailed and visible.

The plant was small being only a 1 gallon pot and short veg time. But the buds turned out crazy hairy, and smelled great. Exotic was definitely accurate about the Gypsy Widow being a fast flowering plant, I'll definitely try Exotic again but on a regular schedule. It was definitely a fun run trying to race the clock.

#1 lessons for this grow: use a calmag supplement regularly and always double check your ph pen is accurate.

*The single clone from this plant is alive and healthy, I'll try to grow that one out successfully soon. :v:

Happy Growing and Harvesting everyone.