Strain
The growth was very successful! as advice I should tell you that it should not be fertilized in the growth once it has been pruned (during the vegetative process) since that caused me a block of nutrients, but after having recovered them they grew enough to be able to give flowers, it was resistant in terms of the block and being able to give flowers of very good size and it was a very productive harvest! there was no visitor during the whole crop!.
Show original
The Outcome
What's on the scales?
Bud dry weight
What's on the scales?
Bud dry weight
Harvested
4 plants
Number of plants harvested
Light
250 watt
Total light power used
Tastes like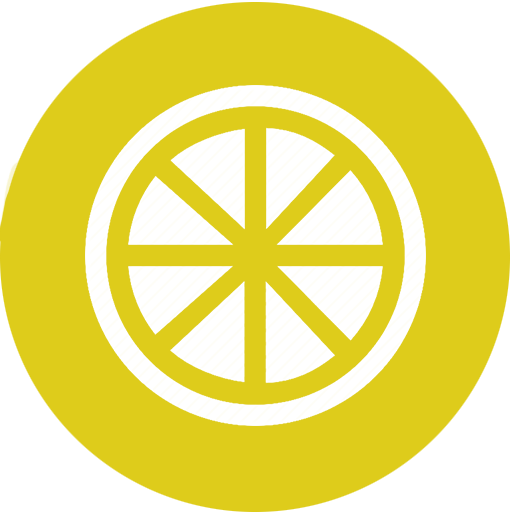 Citrus
Earthy
Pine
Feels like
Creative
Hungry
Relaxed
Dry mouth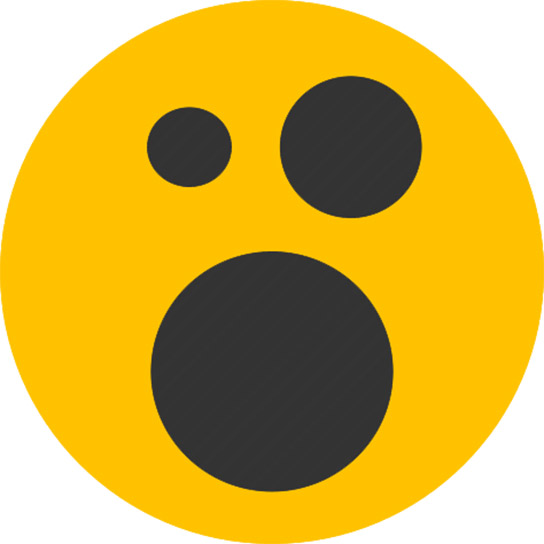 Paranoia
Nutrients
Commented by
Psicultivo

10 months ago
Hello community! I have finished this dirary where I learned many things during the mistakes which I hope not to commit again in the next crop, the effect of this strain is certainly very strong, it is very easy to get to overdose and stay without doing anything, at least it happens to me, the flowers produced a lot of resin, I left them between 7 to 10 days inside the indoor with the active carbon filter so you can control the Tº well and also make the drying process as discreet as possible, currently they are already in their failures in the curing process, greetings!
Show original