Strain
El crecimiento fue muy exitoso! como consejo deberia decirles que no se debe fertilizar en el crecimiento una vez que se haya podado (durante el proceso vegetativo) ya que eso a mi me ocasiono un bloqueo de nutrientes, pero luego de haberlas recuperado crecieron lo suficiente para poder dar flores, fue resistente en cuanto al bloqueo y poder dar flores de muy buen tamaño y fue un cosecha muy productiva! no hubo ningún visitante durante todo el cultivo!.
Translate
The Outcome
What's on the scales?
Bud dry weight
What's on the scales?
Bud dry weight
Harvested
4 plants
Number of plants harvested
Light
250 watt
Total light power used
Tastes like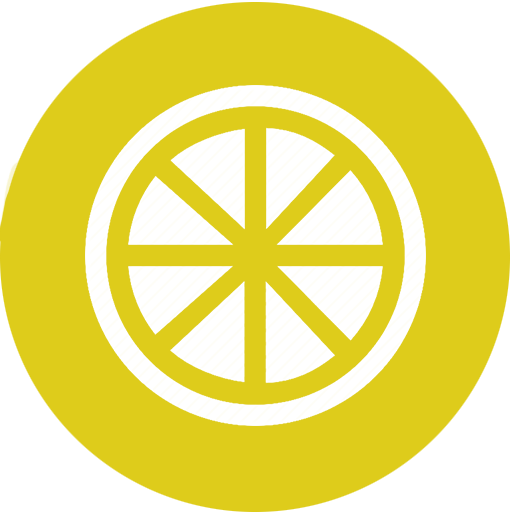 Citrus
Earthy
Pine
Feels like
Creative
Hungry
Relaxed
Dry mouth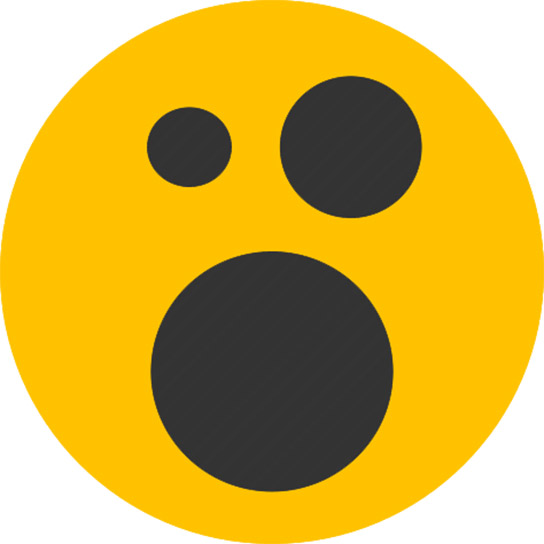 Paranoia
Nutrients
Commented by
Psicultivo

4 months ago
Hola comunidad! ya he finalizado este dirario donde aprendi muchas cosas durante los errores el cual espero no volver a cometer en el proximo cultivo, el efecto de esta cepa sin duda es muy fuerte, es muy facil llegar a la sobredosis y quedar sin hacer nada, por lo menos me pasa a mi, las flores producieron mucha resina, las deje entre 7 a 10 dias dentro del indoor con el filtro de carbon activo asi podria controlar bien la Tº y ademas se hacer lo mas discreto posible el proceso del secado, actualmente ya se encuentran en sus fracos en el proceso de curado, saludos!
Translate