Strain
The Outcome
What's on the scales?
Bud dry weight
What's on the scales?
Bud dry weight
What's on the scales?
Bud wet weight
What's on the scales?
Bud wet weight
Harvested
4 plants
Number of plants harvested
Tastes like
Fruity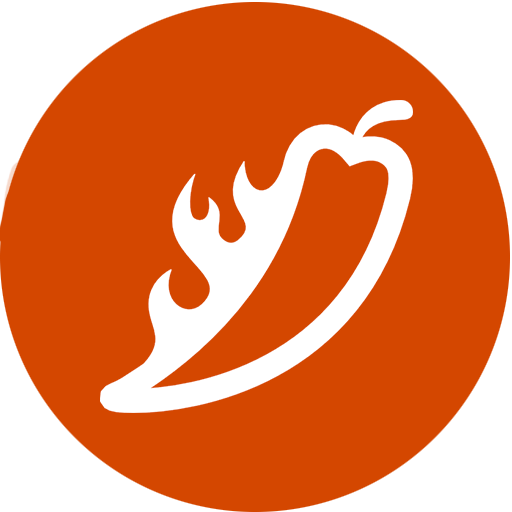 Pungent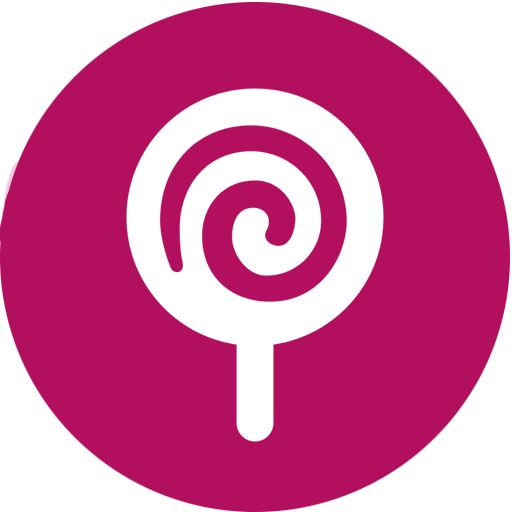 Sweet
Feels like
Giggly
Sleepy
Dry mouth
Nutrients
Commented by
HuertitoDeMEL

10 months ago
Day 8 September

Dark Devil

1,3 and 4 are harvested.

The dark 5 was harvested on September 5. In wet we have given about 268g, we will see where it stays.

After drying we will draw conclusions.

But we can say about the whole process:

We plant 6 seeds of which we end with 4 (one dead by heat and one by cat..).

The purpose of choosing the Dark Devils was to color the garden, from the beginning we knew it was not so productive but colorful genetics, and the truth exceeded expectations. Out of 4, 3 came purple and one green.

The #1: has not given much production, the least, but it has a very rich smell and has a light purple color, has been curious the truth.

The #2 death per cat.

#3 at first started to get dark a little and didn't stand out too much, but in the last few weeks, overnight it began to become purple until it reached that point we freaked out and were happy with.

The #4 wordless.. CHAMPIONSHIP!! Unbelievable, everyone who's seen her has gone crazy. It has been a great pleasure to see her grow and only for her it was worth testing the genetics. Just good words, the only bad thing I can say is that we felt sorry to cut her off from how pretty she was...

The #5 other that such dances, another that left us freaked out. It's on the balcony with stall. Everything normal until the preflora started. It grew and grew to 1.20m, we did not expect it to throw so much because the others were about 60 cm and this folded them. Up to 7 cm in one day. Just before cutting started picking up a red glow.

September 11 ends harvest of the #5:19.4g dry X the 120g wet.

September 18 harvested the #1:5.1 grams.?

September 20 harvested #2 and #4.

#2:11.4 grams

#4:10.5 grams

In conclusion:

It has a rather strong flavor, the first puff fills your mouth with its flavor that is a little spicy and fruity touch and something else that I would not know how to describe.

The production has not been good in terms of quantity, but the aesthetics and taste are very good.

Congratulations to the Sweet Seeds team.
Show original