Strain
The Outcome
What's on the scales?
Bud dry weight
What's on the scales?
Bud dry weight
Harvested
7 plants
Number of plants harvested
Light
480 watt
Total light power used
Tastes like
Berries
Fruity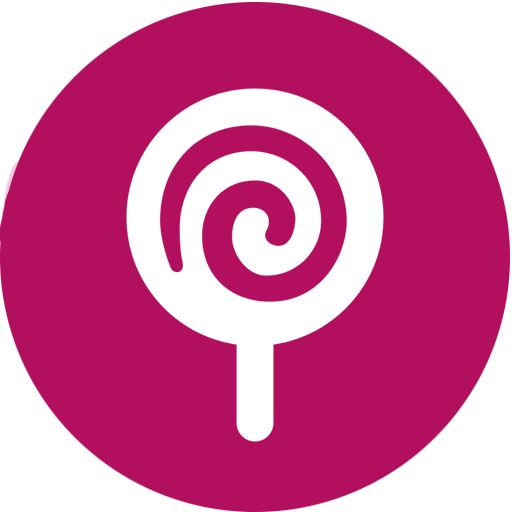 Sweet
Feels like
Creative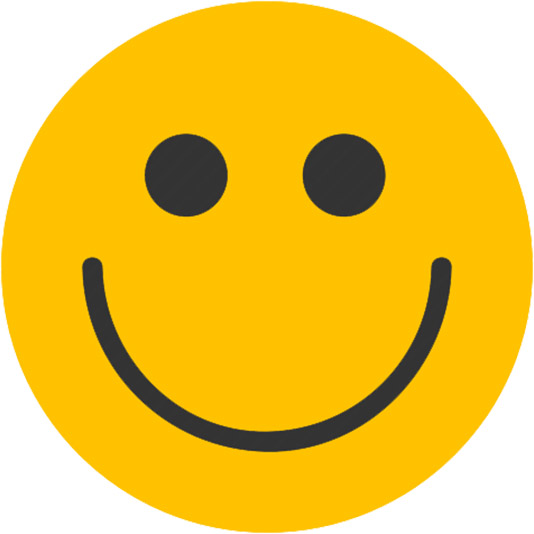 Happy
Relaxed
Dry mouth
Nutrients
Commented by
ProfessorSkiSlopes

8 months ago
Harvested on Day 86.

Harvest ultimately came out at 478g, so an average of 68g per plant from 7 plants. It would have been 9 plants but 2 of them were stunted dwarves and I removed them early on in the grow. Overall I'm not super impressed with the yield, some of the plants were great, but several were pretty spindly. I'm not entirely sure if it was the strain, or my growing. This strain really wanted a low nutrient level, and I think I overfed them during the first half of their lives, so who knows..

However, the bud itself is probably one of my favourite strains so far, the stone is really enjoyable, and doesn't give me any anxiety. Its a really pleasant, yet strong, indica type stone, and I would like to revisit this strain in the future. Although, seeing as Fastbuds have just released a new purple strain which is apparently more stable I'll probably go for that one instead.

Overall, the yield and variability was a bit of a let-down for a Fastbuds strain (it could have been my growing skills however), but the quality of the bud itself was top shelf.