Strain
Really energetic high, the hash from it is amazing.
Flower time was too long for me unfortunately, so I probably will not grow the strain again in the near future.
http://seedslandiaseedsbank.com/shop/index.php?route=product/product&product_id=63
The Outcome
What's on the scales?
Bud dry weight
What's on the scales?
Bud dry weight
Harvested
4 plants
Number of plants harvested
Light
280 watt
Total light power used
Tastes like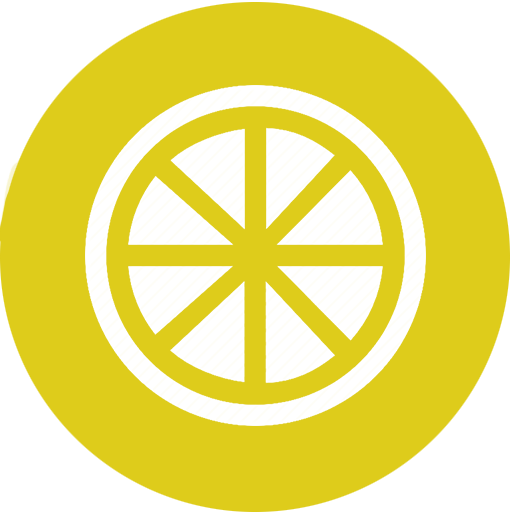 Citrus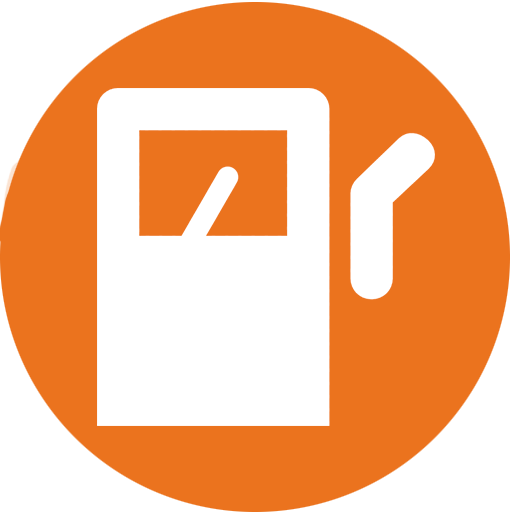 Diesel
Sour
Feels like
Creative
Energetic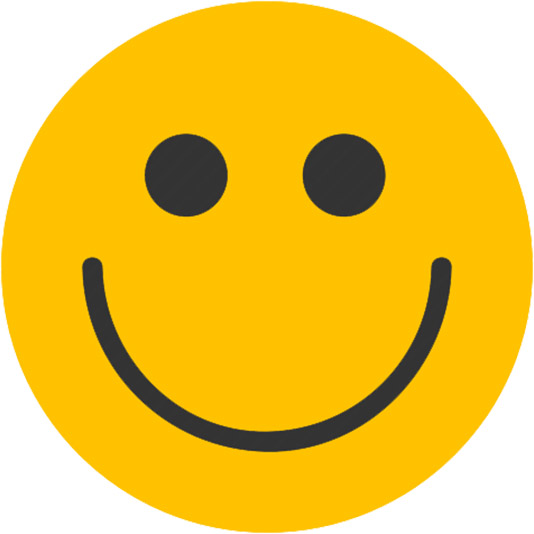 Happy
Dry mouth
Nutrients
Commented by
sinse

10 months ago
First Grow!
Overall really easy (but long) grow.
The strain was really sticky and smelled amazing after handling, but no there was no apparent smell in the closet until after drying.
I'm happy with the yield, but I will be trying out some Auto strains next to lower the total grow time.

I stopped watering and left the plants in the dark for 3 days before chop. The plants had begun the drying period and had lost a decent amount of water already.
I did a small trimming job, removing the biggest dead leafs, but I did not save these for the bubble hash.

Final Yield:

Plant 1: 99.9g, 85 trimmed
Plant 2 96.2g, 85 trimmed
Plant 3 104g, 93.4 trimmed
Plant 4 101g, 88.5 trimmed

Total Dry Trimmed Flower: 350g (over 3/4 Pound!)

Bubble Hash from Trim:

160u: 0,23g
120u: 0,5g
73u: 0,75g
25u: 1,75g

Total Hash: 3.23g
Grow Questions
sinse
week 21
started grow question 9 months ago
Harvest is done! How long do you cure before sampling?
Resolved
Other. Harvest - Curing
420Gman
answered grow question 9 months ago
I cure for a month before even trying it