Strain
What a grow guys... Many things went quite wrong but it's the price to pay when experiencing new techniques. The result is 110 grams of some nice dense and frosty tops and less dense but still frosty little buds. Plus at least 30g of premium quality trim that allowed me to give DME another try for making live resin.
Vape test on the buds is quite surprising as I could clearly feel a gassy/diesely taste mixed in the globally fruity overall taste. Even more surprisingly this taste doesn't appear when dabbing the live resin. Will see how it evolves with the curing process.
VAPE TEST UPDATE: after a few week in the jars with the proper Intergra boost things changed quite a lot! Exit the fuelish taste and welcome the fruit aromas!! Quite impressive! I was a bit disapointed while trimming about the lack of sweet/fruity taste but I'm now very happy with the almost final terpene profile of fruit spirit! Hope this modification continues with more curring!
The effect is powerfull, not as much as the amnésia but still enough to get me stuck in the couch in the middle of the evening. I probably vaped/dabed too much... but I had to for report purpose ;-)
So the yield is clearly low but the quality is good and I learned tons of things.
See you for the next diary mates and thank you very much to everybody that came along!
The Outcome
What's on the scales?
Bud dry weight
What's on the scales?
Bud dry weight
What's on the scales?
Bud wet weight
What's on the scales?
Bud wet weight
Harvested
3 plants
Number of plants harvested
Light
400 watt
Total light power used
Tastes like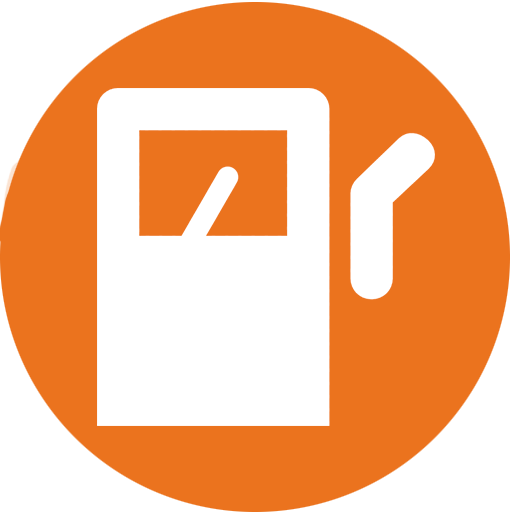 Diesel
Fruity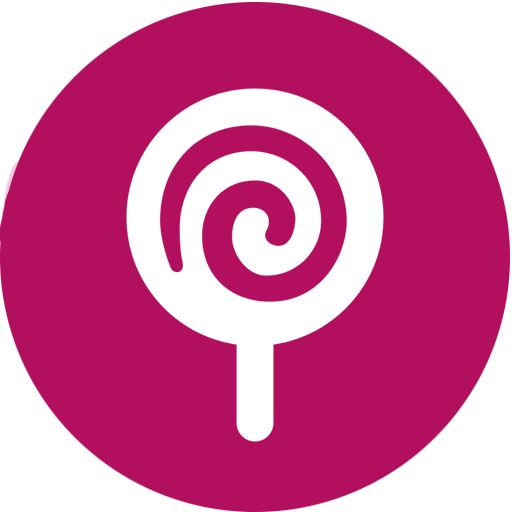 Sweet
Feels like
Creative
Hungry
Sleepy
Dry mouth
Nutrients
Commented by
Magnetous_tryko

2 years ago
End of this winter grow! Those ladies have been a pleasure to grow even if the very low temps may have had a negative impact. I also messed up by boosting them a bit too much before the flush but I think it helped densifing the buds in the end. Smell is awesome, trichs density is good as well as bud density, can't wait to vape test her!!
My first attempt in lst was maybe more hst like, broke a few branches, stressed them too much... So I will be more gentle next time and I hope the hardware I'm working on will help me in that.