Strain
Green Crack x Girl Scout Cookies... This girl was just as good, if not even better than expected! She's everything a Cookies is but with that little bit more! Her buds are slightly fatter than Cookies, especially as you go down each branch. This girl smelt like Cookies but with a little extra something going on, it was a lot sweeter. The trichome production on this girl is ridiculous too! Her buds are white from the amount of frost on them! Overall easy to grow and will also be a keeper in my garden.
The Outcome
What's on the scales?
Bud dry weight
What's on the scales?
Bud dry weight
Harvested
1 plant
Number of plants harvested
Light
63 watt
Total light power used
Tastes like
Cream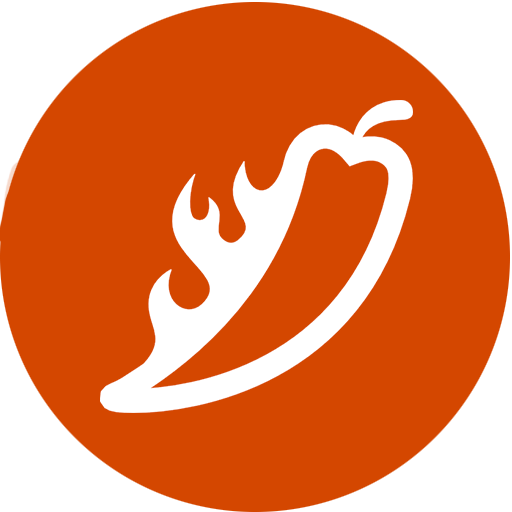 Pungent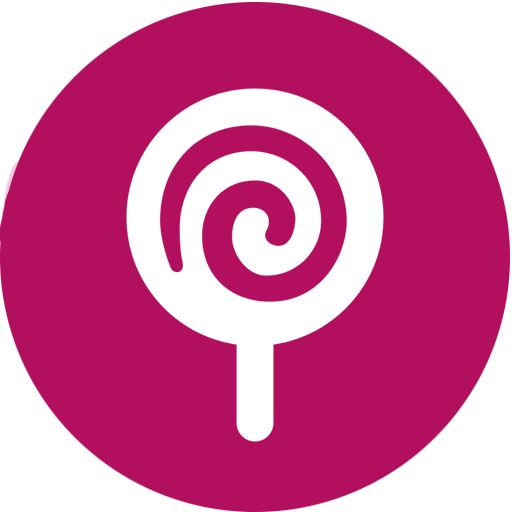 Sweet
Feels like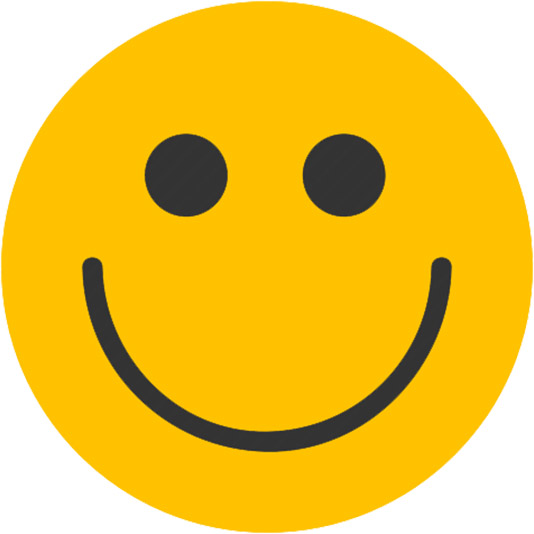 Happy
Relaxed
Uplifted
Dry mouth
Nutrients
Commented by
TheFoxFarmer

2 years ago
Girl Scout Crack is everything GSCookies is but with that extra sweetness and fatter buds. This pheno faded into a nice purple much like Cookies, but not nearly as much. With that being said, she is a stunner nonetheless and is definitely a contender for best looking bud this run!
Overall she was easy to grow, train and keep happy. She did stretch quite a lot but I'm going to put that down to myself not being able to give her the greatest conditions. As she was smaller than the others, she should have been raised a bit more but once she started her full stretch it was a bit late.

Considering she was 3 weeks behind the others in veg, meaning she was almost half the size of the rest, I think she performed extremely well and I'm happy with the outcome. I soon popped another girl which is currently at around 6-7 weeks veg. She's close to going into flower with a bigger canopy than the girl this diary is about. She'll also be flowered under my new 315w CMH so I am definitely looking forward to that one! I won't be doing a diary on her again just yet so follow me on IG to keep up-to-date!

I've enjoyed doing this diary, and all my others, on grow diaries and will continue to start more. If even one person has learned one thing from my presence on here, then that makes it all worth it in my opinion! From where I stand that's all we can do for each other our community.
Because I've created 4 seperate diaries with 4 different strains, I've had to calculate these by dividing the conditions by 4 (4 plants in total but only one of each strain). This is the fairest and only way to work it out properly.
I also want to thank Seedsman for making this possible. I'd recommend not only using their website, but their strains too! I've grown a couple from Seedsman now and have been impressed by all of them, particularly this girl! I can only hope our partnership continues. I'll look forward to growing more of their strains, all of which will be on Grow Diaries!

Thanks for following and happy growing! :wolf: