Strain

Decent size buds as long as you trim up the bottom part of the plant. It's a balanced type of bud so it gives you that sativa front with the indica comedown. Outstanding smell and flavor. It is a streach Indica so be advised.
The Outcome
What's on the scales?
Bud dry weight
What's on the scales?
Bud dry weight
What's on the scales?
Bud wet weight
What's on the scales?
Bud wet weight
Harvested
1 plant
Number of plants harvested
Light
255 watt
Total light power used
Tastes like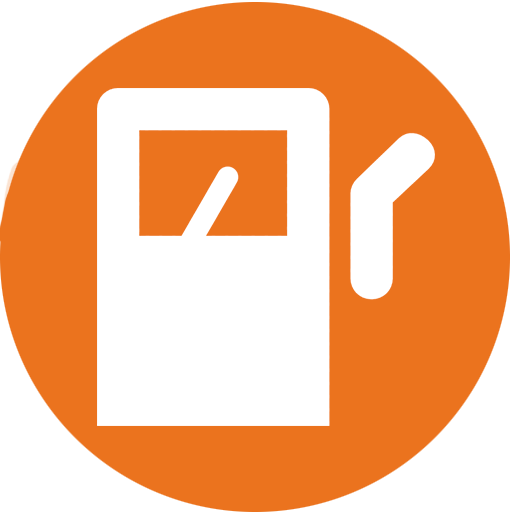 Diesel
Fruity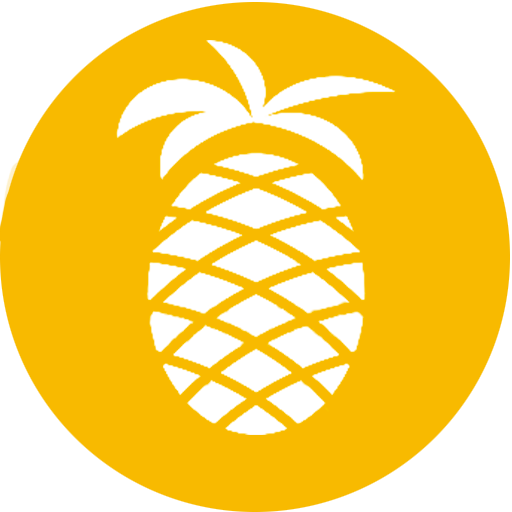 Tropical
Feels like
Creative
Hungry
Relaxed
Dry eyes
Nutrients
Commented by
Skunk_Life85
She stayed short during veg, and then quadrupled (400%) in size by week 3 of flower. Make sure you have the space. She ended at 36 inches. She whent within 3 inches of the light. Starting at week 5 she used a tone of K.

The Aroma off her is exquisite. Tropical fruit with some diesel mixed in. The berry lends that sweetness to the overall aroma but she kept to the tropical smell. A good carbon filter is needed.

She handled drought conditions well. Mediterranean climate for optimal growth out doors. The high starts off clear and alert but not overwhelming. Your face gets a numbness in the nose and front teeth area. It's clear and delightful for about an hour and the Indica part of her genetics take over with a body buzz that soothes out any body ake. She allowed me to fall asleep but didn't induce it. Very enjoyable strain and recommend if you dont want a balanced diesel strain.
She came down on day 55 with 36 grams of finished nugs. 11 grams of trim.
She needed supports starting in week 2-3 of flower. Very lanky and top heavy. The pheno I got was a diesel. The nugs are a good density and size. Large internodal spacing. Some of the buds at the bottom of the plant were small and fluffy but that's expected. A good defoliation is required during the 2-3 week of flower as well if not done the week before initiation of flower cycle. I will definatly be growing this strain again to play with her genetics.