Strain

Gorilla Glue # 4 is one of those 50/50 hybrids that really kicks my pain down. This is bagseed so we don't know the genetics (Gorilla Glue), let alone phenotype (#) but it's from a quality jar of reputable dispensary Gorilla Glue #4 bud. I believe I had 2-3 phenotypes: one plant was pretty big and stretchy while the other two were spindly and miniaturized. However of the two spindly ones, one was pretty similar in terpenes to the larger plant and all became frosty. I accidentally toppled the smallest plant so I washed and water cured it, following a tutorial on Grow Weed Easy.
The two similarly scented plants I cured in the same jars. Something about the scent reminds me of pickles or mustard. I am using new jars. It smelled really sour like skunky vomit during the grow, so these food scents are an improvement. The third plant which was water cured has purple buds and smells cloves (hello myrcene terps) and lavender.
The Outcome
What's on the scales?
Bud dry weight
What's on the scales?
Bud dry weight
What's on the scales?
Bud wet weight
What's on the scales?
Bud wet weight
Harvested
3 plants
Number of plants harvested
Tastes like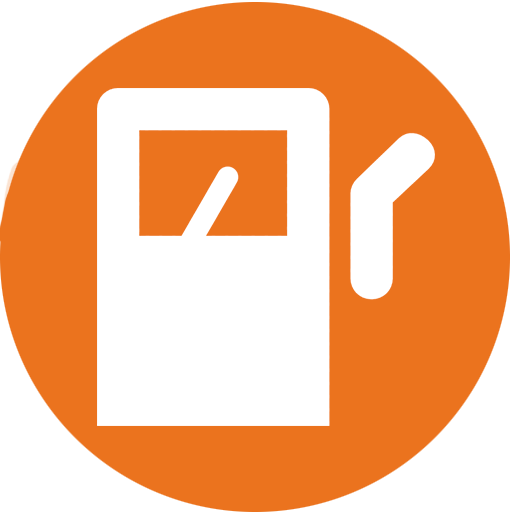 Diesel
Pine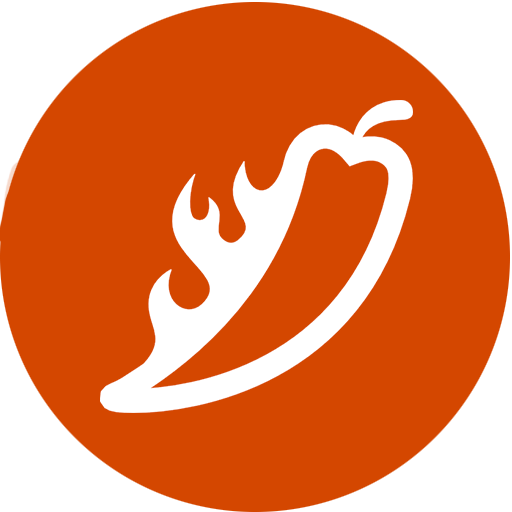 Pungent
Feels like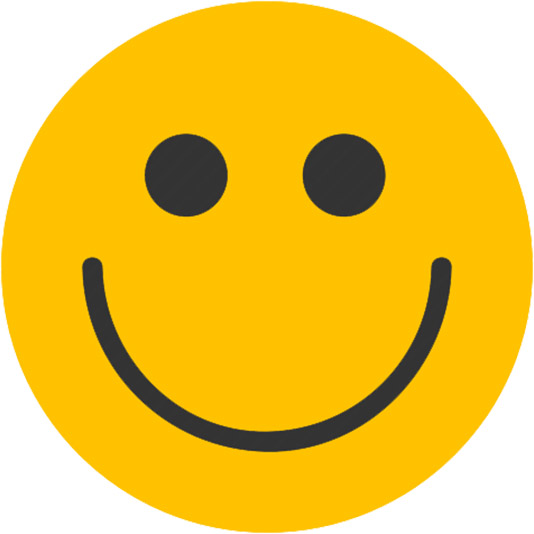 Happy
Hungry
Relaxed
Dry mouth
Nutrients
Commented by
TheFairyBudMother
Well I got 3/3 girls with bagseed. I nearly lost the larger plant to transplant stress but she recovered beautifully and yeilded heavily. It's been a loooong grow but I decided not to let anyone rush me and to do right by the plants. 114gram total with my other plants—see my Ice Bomb diary.
The water cured buds are very smooth to smoke if a bit small and ugly, taste like cloves and gives a nice relaxing body buzz. Still waiting on the cure for the jar cured bigger buds to try. I wish I had cloned my larger plant. It was beautiful to grow.

Smoke report for the jar cured buds. It tastes like a christmas tree, one of the expensive fluffy trees and beer. I hate Christmas, I hate the smell of christmas trees, but I love this weed. I love beer but I cannot drink it. If this weed makes me like Christmas, I'm going to be pissed.
Smoke review