Strain
Nice weed, great for relaxation, not very terpenous but very oily and strong.
Not very resistant to mold, though. Needs good air flow for grow.
The Outcome
What's on the scales?
Bud dry weight
What's on the scales?
Bud dry weight
Harvested
1 plant
Number of plants harvested
Light
150 watt
Total light power used
Tastes like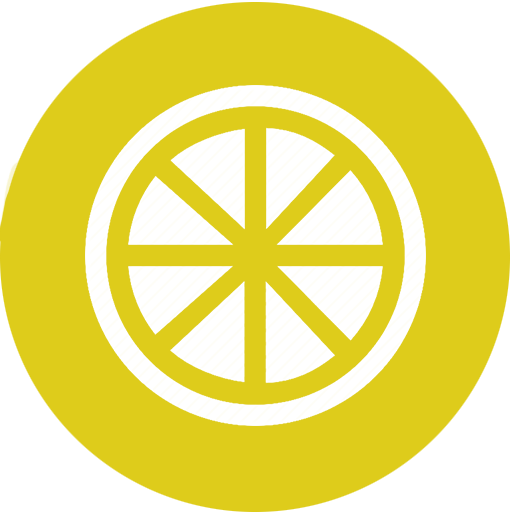 Citrus
Earthy
Woody
Feels like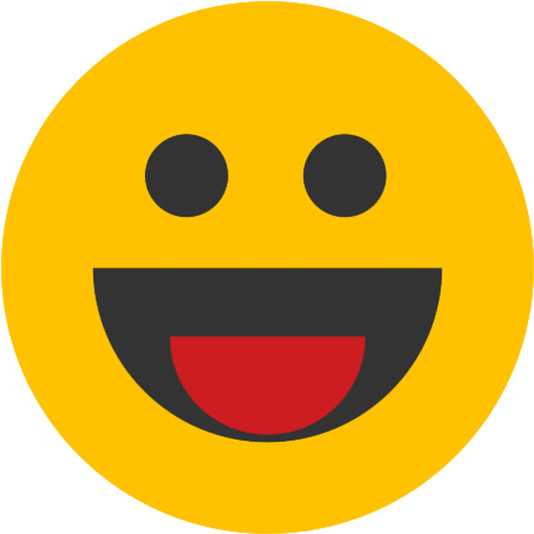 Euphoric
Giggly
Uplifted
Dry eyes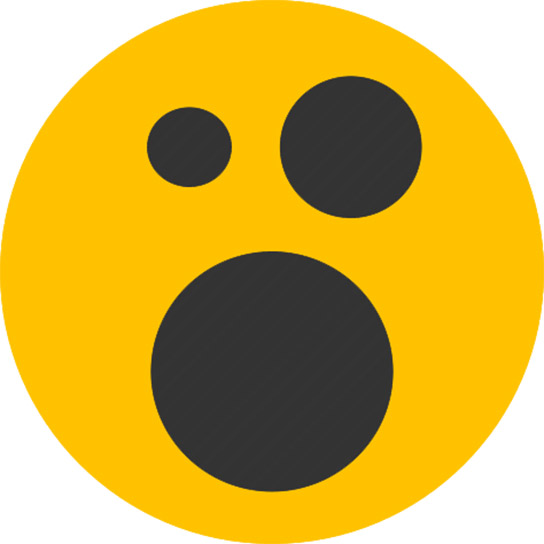 Paranoia
Last few weeks went on ripening and hard struggling with mold and after i let her go on water for a while and sit in the complete darkness for a while. Stopped watering her and let to go dry naturally on root.

So i made a decision to make new grow box, slightly bigger and with better air flow. Two grows in the row with mold says that it is time.
There also was too many branches, too many buds for such a small place. So nugs are tiny, but very oily and sweet. Vape is great, high is strong, Haze has it's touch here surely.
Overall im happy with everything, it was a beautiful plant to grow.