Strain
-Strain: Purple Lemonade - Fast Buds
-Tent: 5x5 Gorilla Grow Tent
-Lights: Budget LED Grow Lights 2 x 250 Watt
LED Full Spec/Red Spec mixed boards
-Light Cycle: 18/6
-Soil: Fox Farm
-Air Circulation: AC Infinity Cloudline T6 Inline Duct Fan

This PURPLE LEMONADE by FASTBUDS has got to be one of the best smells and flavours i have encountered. Its like a lemon breath! You know what i mean!?!? The flavour is so delicious and sweet with a hint of that breath at the end and i love it so much. The high is incredible. Super motivated high keeps you moving and really happy. Great when you have something to do or go to the gym, smoke two bowls and you could make it a go to sleep kind of weed ahahaha! This thing was a beast. Cant believe i got over half a pound DRY on one auto plant. Beautiful smell and aroma cant wait to smell this when its all cured!
The Outcome
What's on the scales?
Bud dry weight
What's on the scales?
Bud dry weight
What's on the scales?
Bud wet weight
What's on the scales?
Bud wet weight
Harvested
1 plant
Number of plants harvested
Light
750 watt
Total light power used
Tastes like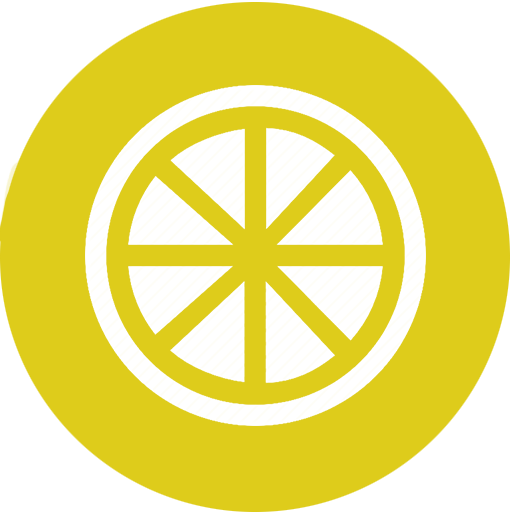 Citrus
Fruity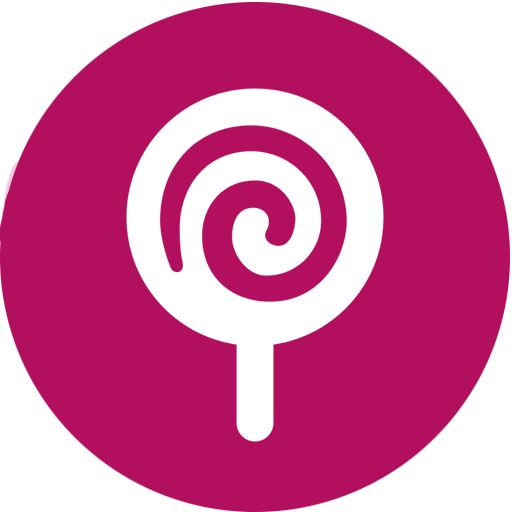 Sweet
Feels like
Energetic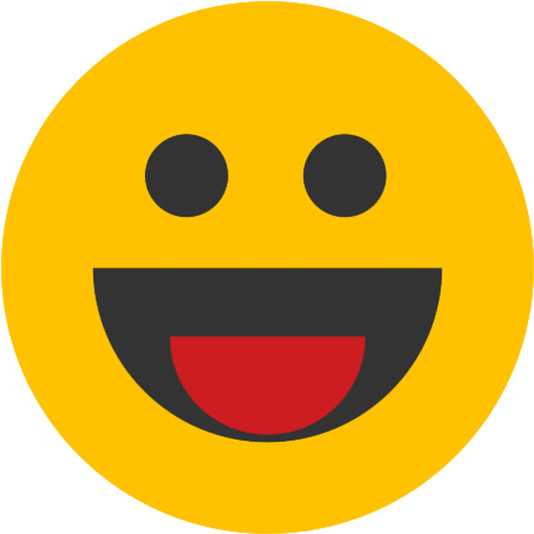 Euphoric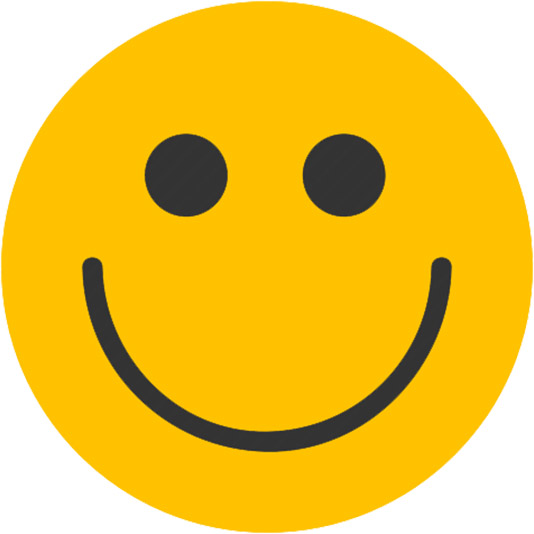 Happy
Dry mouth
Nutrients
Lights
Tents
Commented by
TrueNorth

3 weeks ago
Okay growmies here we are at the end of our PURPLE LEMONADE by FAST BUDS. It was such a pleasure to grow, i learned so so so much this run that will help me through the rest of my adventures. The beginning was tough as i am new i over watered and did not ph the water and what i mistake. But its okay i learned. She bounced back like nothing and produced these HUGE, THICK, DENSE BUDS!i remember the panic i had week 2-3 and wanted to scrap all of this and start over.... thank the weed gods i didnt because look at this masterpiece. I always said in the passed weeks comments i hope my ugly duckling becomes a beautiful queen. And here she is. She was SOOO HUNGRY AND THIRSTY! Over 5L a day guys..... and not a SINGLE drop would come out of the bottom.... over a all a pleasure and amazing grow. I will for sure grow again and again. I would love to Try this out door or in a 10L pot can probably get this beast to be the size of a 5x5 easily! She responded so well to LST and topping... slowed it down but it was so worth it guys lmao.... like honestly OVER HALF A POUND!!!!!!

GROWMIES! I LOVE LOVE LOVE YOU ALL SO SO MUCH! Thank you for all the continued support and likes and comments and help. Id be no where with this with out all of you. And thank you to the FAST BUDS team and to you heather! Grow diaries thank you for the plat form. I love you guys. All of you. All my sponsors. Thank you.

Until
Next time growmies! Stay positive, stay safe, stay high.