Strain
I really liked this strain. After 68 days the buds were ripe enough to be harvested! Who likes colors my strain started to show reddish discolouration at the end of the bloomperiod
The Outcome
What's on the scales?
Bud dry weight
What's on the scales?
Bud dry weight
What's on the scales?
Bud wet weight
What's on the scales?
Bud wet weight
Harvested
1 plant
Number of plants harvested
Light
300 watt
Total light power used
Products

Critical Cheese Autoflowering
Delivery to Spain
Critical Cheese Autoflowering is a productive hybrid with the strongest smells. The strain can reach more than 1 m in height after 65-70 days from seedlings and bring yields of 160 g/m2 indoors. The plant is well grown in a warm climate and greenhouse and does not require much effort. It is resistant to plague and fungi. Pay attention to excess moisture. The strain is perfect for beginners. The strain has a fresh lemon flavor with nuances of blue cheese. It has a powerful relaxing effect that will help you fall asleep.It's reccomended to use carbon filters especially during the final stage when the odor is not under control.
Genes
0% Indica / 100% Sativa
Tastes like
Berries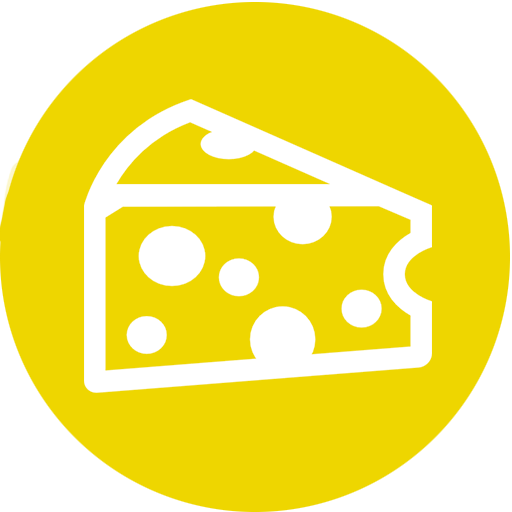 Cheese
Nutty
Feels like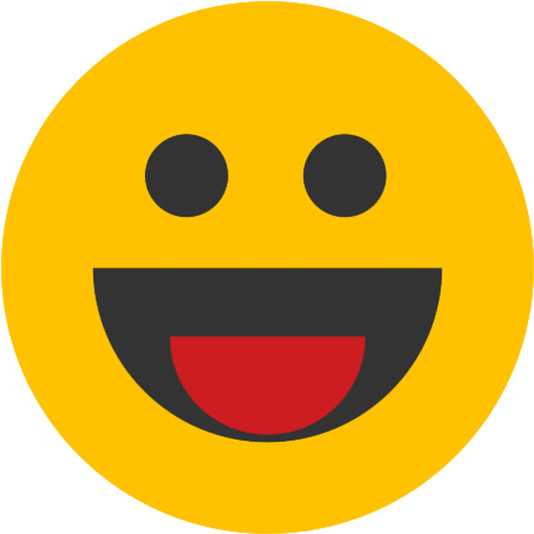 Euphoric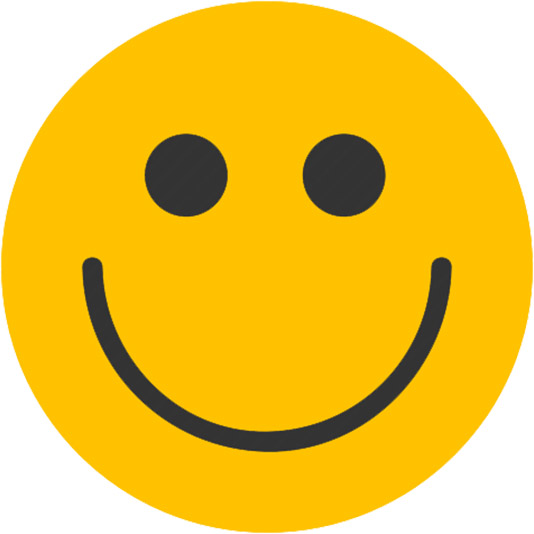 Happy
Relaxed
Dry mouth
Nutrients
Lights
Commented by
Greenfox89

6 months ago
Hello everyone and welcome to the last entry of the Critical-Cheese Auto. The plant was dried out 2 days before harvest. The harvest took place in the early morning hours of day 65. This time, leftovers are processed into cannabutter. The buds were stored and dried at a temperature of 20 degrees and air humidity of 40%, so I used my second tent from Zelsius (60 × 60 × 180) equipped with a fan of primaklima * 260m3 and activated carbon filter, of course.

The Buds:

They fill up very densely and resinous. They just smell like cheese. The Lst method had a very positive effect on the growth of the plant, there are no so-called popcorn buds below.

The taste:

after almost 4 days of drying, I tried my first bud. The weed has a strong cheese taste that is slightly sweet. Kind of like the "Wensleydale with Cranberries".

The medication:

You immediately feel a mental effect that is accompanied by happiness and leave you with a fat smiley on your face.

:fox_face::fist:
Grow Questions
Greenfox89
week 8
started grow question 6 months ago
Harvest
hello to all of you, my mircoscop arrives on thursday and had to follow the development with a cell phone camera. I'm not sure what the mature one is about. What would you do? My harvest tent should be there between 04 and 09!! Thank you for helping!
Show all Answers (1)
OGgrows
answered grow question 6 months ago
Hi @Greenfox89 trichomes appear to be near at the point of harvesting:ok_hand: in general all trichomes must be milky (head and body) and some amber. if you let it go further and get more trichomes amber your herb will be more potent but it will lose flavor, it's a matter of balance. I like to harvest it at this stage :+1::ok_hand:. so I would wait and control the trichomes a few more days. good harvest mate :+1: