Strain

Whoah, this stuff is funky. Long lasting strong stone.
The Outcome
Light
450 watt
Total light power used
Tastes like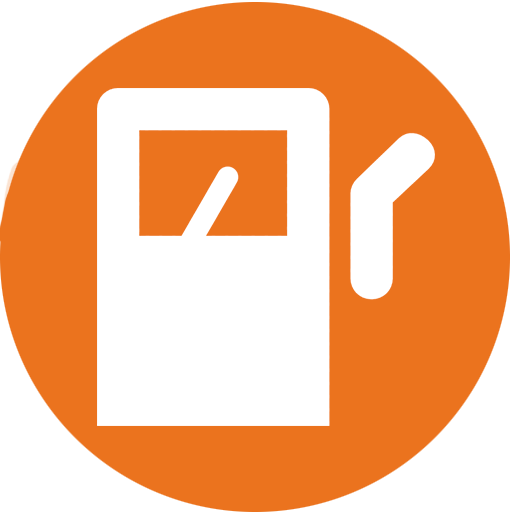 Diesel
Pine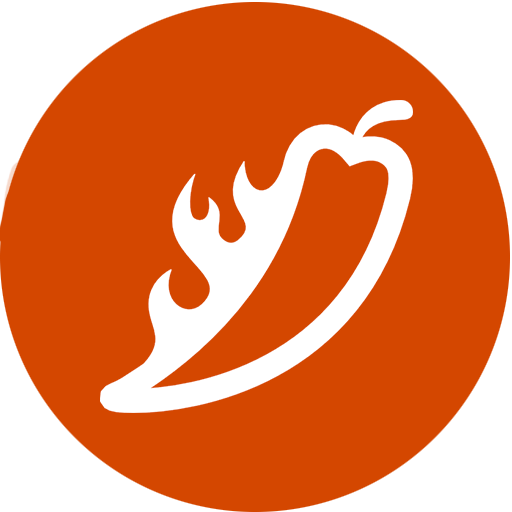 Pungent
Feels like
Energetic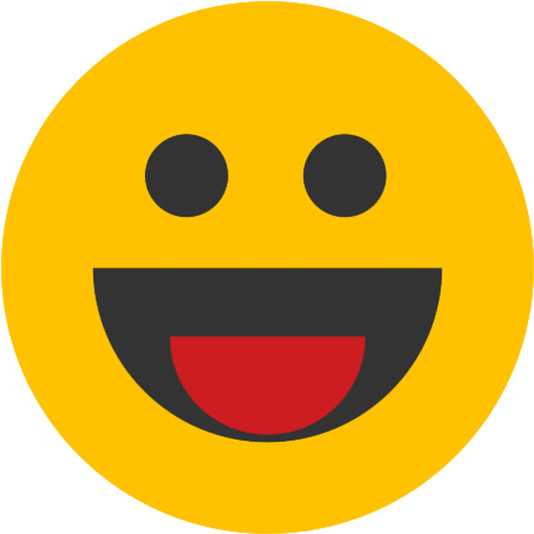 Euphoric
Relaxed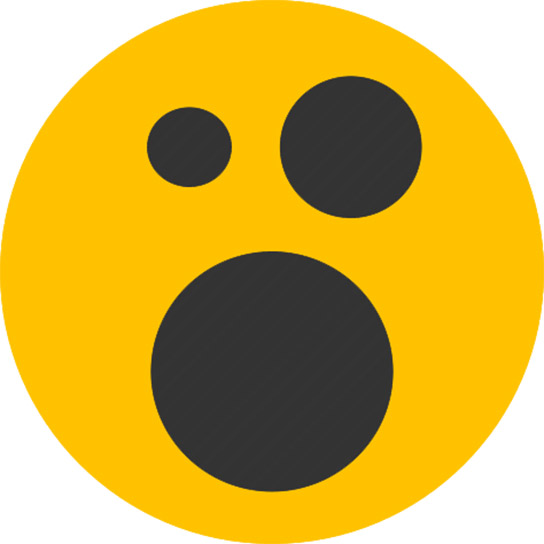 Paranoia
Nutrients
Lights
Commented by
Xantaclaus67
Man oh man.. I almost pulled these two early on as they were small and a little slow in veg. They probably needed to be fine tuned but with so many strains in the tent they didn't get everything they needed. However the quality and yield for how small these girls were was the biggest reward I got out of this harvest. Dense resinous flowers. almost nauseating lol. But holy shit it's nice to know there's weed out there that can still rock me. I've got one more seed left.. can't wait to pop it, fingers crossed I get anything close to the two I harvested here.