Strain
Remo Chemo has been an absolute delight to grow. Beautiful genetics made this grow easy with great results. Buds are hard and the smoke is very potent yet smooth even after a quick-dried sample. Reminds me of the wheel chair weed back in the day. A nice slow cure will make it even better which is hard to believe. Would definitely recommend this strain for its taste and quality of bud. 10/10:ok_hand::grin:
The Outcome
Light
200 watt
Total light power used
Products

Remo Chemo
Delivery to Spain
Remo Chemo is a feminised indica-dominant cannabis strain that contains 35% sativa and 65% indica genetics. It is the result of collaboration between Dinafem and the legendary Canadian cannabis grower Urban Remo. The strain is based on the Remo Chemo double crossing (UBC Chemo x Bubba Kush). Remo Chemo is a potent and vigorous strain with a high stability, main therapeutic properties and high THC content of about 20%. The plant develops a strong mostly indica structure with dark-green leaves that show purple hues during flowering. Remo Chemo develops round compact buds coated with amazing layer of resin. The harvest comes after 10 weeks and brings about 500 gr/m2 indoor and 1000 gr/plant outdoor. The smoke brings a classic Kushy scent with touches of diesel, earth and black pepper. Remo Chemo helps alleviate the side effects of cancer treatment (vomiting and nausea), boosts the appetite and reduces pain.
Genes
0% Indica / 100% Sativa

Blue Fire
Delivery to Spain
Blue Fire seeds' parents, the famous Blue Dream and Fire OG bx1, are a grower's dream. The resulting hybrid is a stunning marijuana plant that oozes top-quality, trichome-laden buds wrapped in a delicious subtle berry aroma. A short veg is recommended indoors while outdoors the greenhouse and dry, hot climates are preferred. The production of resin is above average. The aroma of Blue Fire seeds reminds of berry, fuel, sweet, citrus and gassy overtones. A cannabis strain that produces a powerful, long-lasting, couch-lock effect.
Genes
0% Indica / 100% Sativa
Tastes like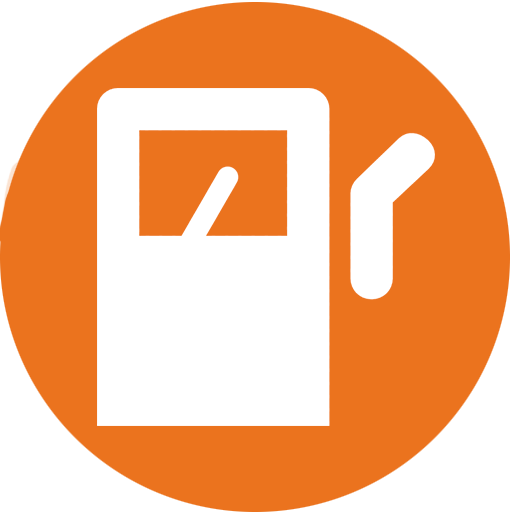 Diesel
Earthy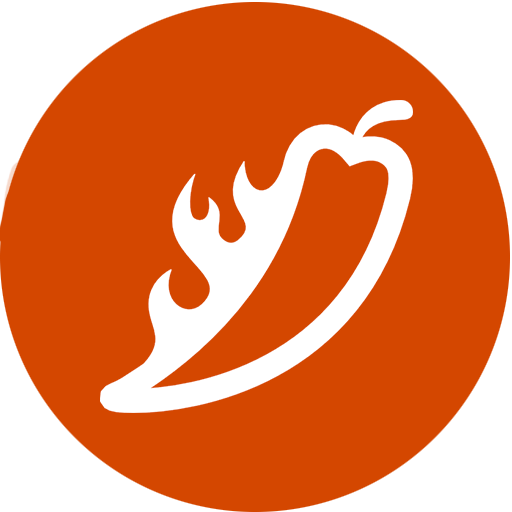 Pungent
Feels like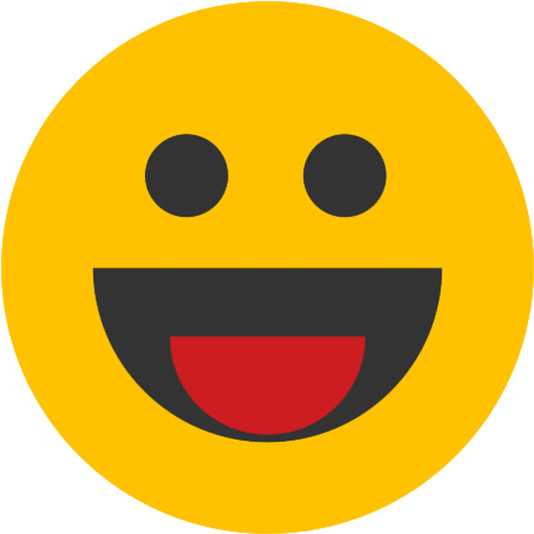 Euphoric
Relaxed
Uplifted
Lights
Commented by
Peeman

5 months ago
Remo Chemo #1 Harvest day 70
Dry weight = 73 grams
Very sticky and loaded with resin.
Sample smoke was smooth yet very pungent, gassy classic kush taste so yummy and very VERY potent.

Can't wait to try it again after a proper dry and cure
Stay tuned for the final review after curing

Remo Chemo #2 Harvest day 77
Dry weight = 66.5 grams

Dark purple leaves and buds with tons of orange hairs and loaded with frost. Best strain I've grown so far. Rock hard nugs, wonderful smooth taste and potent as a [email protected]€ker