Strain
The Outcome
What's on the scales?
Bud dry weight
What's on the scales?
Bud dry weight
What's on the scales?
Bud wet weight
What's on the scales?
Bud wet weight
Harvested
1 plant
Number of plants harvested
Light
322 watt
Total light power used
Tastes like
Flowery
Fruity
Feels like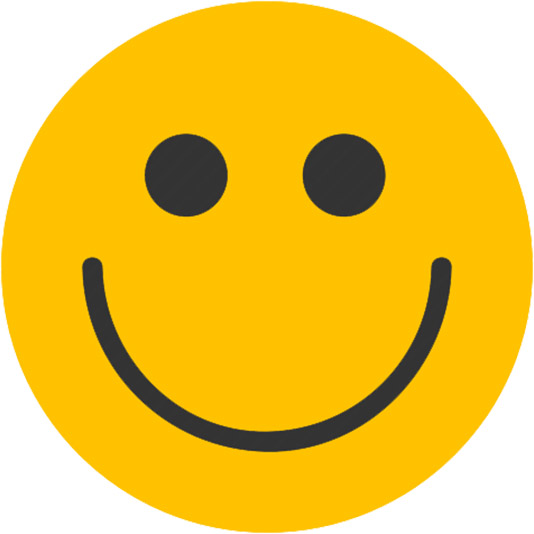 Happy
Relaxed
Uplifted
Dry mouth
Nutrients
Commented by
ReeLeaf

7 months ago
Very easy to grow in hydro, I did what I have done before, and did minimal defoliation. The plant drops some lower leaves herself as we go along anyway, as they begin to receive minimal light penetration. Northern lights had a shape that made it easy to grow with my light setup. The bigger buds were produced in the areas of the side lights, and let it also be known my harvest could have become a tad bigger if I hadn't picked off small buds and smoked them in the very end - must account for at least 30-40g or so, dunno precisely tho. The weed works like the usual homemade jazz, top notch. Top shelf. Northern lights did not disappoint, but I have pulled bigger yields of a White Rhino for example, made in the same manner. This is why it only get 8/10 stars. It simply lose two stars on yield, but the Rhino would also only have gotten eight stars, because it had deficiency problems on its own for example where this northern lights lady had zero deficiency probs - very stable plant.

Recommended for both beginners and seasoned growers who are on the lookout for stable strains.
Grow Questions
ReeLeaf
week 3
started grow question 9 months ago
Erratic light cycles for the first week
Any experience with keeping a seedling in 12/12 to begin with, then switching over to 18/6 after the first week? Because I did that this time for tech reasons, and I do wonder if I produced a hermie. My own notion is that it will just set me a week back perhaps. Anyone know tho?
Resolved
Other. General questions
Techniques. 12-12 from seeds
Show all Answers (6)
Rubob
answered grow question 9 months ago
Hey growmie do not even stress about it at all peeps do 12-12 from seed with Regulars just to sex them then revenging after , i did a solo cup 12-12 but abandoned it after i saw how daunting it was to water lol, so i reveged them, i got hermies x3 out of i think 14+ plants but that is all just genetics im testing out for a buddy so yeah you are on your way to a good harvest..
ReeLeaf
week 7
started grow question 8 months ago
Light intensity or cal/mag def?
Light intensity or cal/mag def? Something third? I raised the light a tad and fed a teaspoon of Epsom salt to the res, plus gave it some adjusted and fertilized water with more calcium than it's used to. It's only one leaf for now, I just want to make sure it doesn't spread.
Show all Answers (5)
The location is definitely strange but it is led light burn. I have had similar issues when the humidity is too high and water droplets build up on the leaves from transpiration. If the leaf is getting too much wind from the fan or intake then it can combine with the led intensity and burn them also. But in hydro it is common to lose a leaf here and there. Nothing to worry about at this point. Just keep an eye on the plant for other leaves starting to get damaged. Good luck flowering her!
ReeLeaf
week 9
started grow question 8 months ago
Leftover leaves
I'm gonna have a lot of leftover leaves once this is all ripe, as you can see in the photo. What's the best use of them at that point?
Resolved
Leaves. Other
Other. General questions
Show all Answers (3)
OGgrows
answered grow question 8 months ago
Hi @ReeLeaf I gather it in a bag and store it in the freezer and when I have a good amount, about 1kg of leaves only, I make 15g-20g of hash. I make a good bubble hash. for me it is the best way not to waste these frosty leaves. good luck mate :pray::+1: