Strain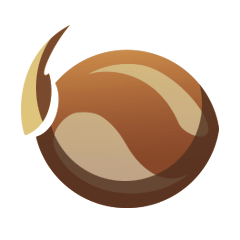 The freak brothers coffeeshop Bagseed was tested as a Kandy Kush hybrid, she can take a lot of nutrients, the leaves are fairly small, she branches out a bit heavy, very good for LST. Difficult to clone, but not unclonable. She grows fast, and flowers fast too, but is not a heavy yielder. The buds are covered with trichomes, which i prefer milky with this strain. This must be the sweetest non skunky taste i ever smoked.
The Outcome
What's on the scales?
Bud dry weight
What's on the scales?
Bud dry weight
What's on the scales?
Bud wet weight
What's on the scales?
Bud wet weight
Harvested
1 plant
Number of plants harvested
Light
80 watt
Total light power used
Tastes like
Cream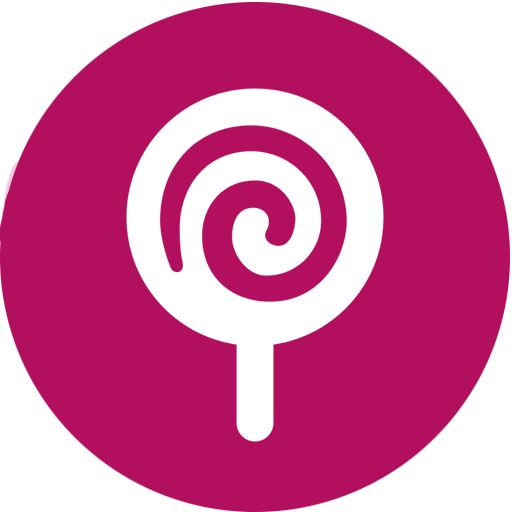 Sweet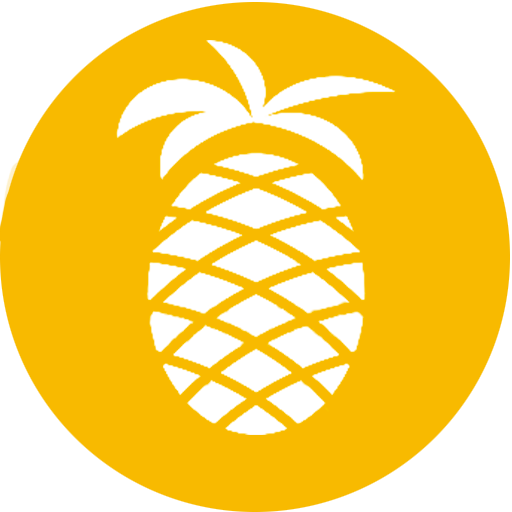 Tropical
Feels like
Energetic
Uplifted
Dry eyes
Nutrients
Commented by
Smokwiri

3 weeks ago
The start of my LST looked strange and not so nice, but it was well worth the wait, when she matured she branched out very well, and formed many many tiny buds, if i had used stronger light ofcourse these would be fat. I tried to find a strain that grows a bit the same like mine, i was ucky to found the kosher kush her on GD, that gave me a bit of a cheatsheet. The harvested weight was a bit low, there was another 20 grams of dry stem, only 1 gram of popcorn and 40 grams of bud (after cutting it to buds that have bag appeal). I let the plant dry out before harvest and put her in the dark for 2 days, when i do this with kush strains i don't loose much weight in the drying process, the 110 gram wet weight was measured on the 3d day after harvest, it was probably a lot more. The smoke is an awesome expierience, while crumbling the weed you notice the trichome covered calyxes with their distinctive candy-like smell, this is the same sweet taste you expierince while smoking it.
Comments