Strain
Plenty of room, 5 gal for sure, plenty of water and nutes and they thrive... 10 day flush for optimal flavoring
The Outcome
What's on the scales?
Bud dry weight
What's on the scales?
Bud dry weight
Harvested
2 plants
Number of plants harvested
Light
200 watt
Total light power used
Tastes like
Cream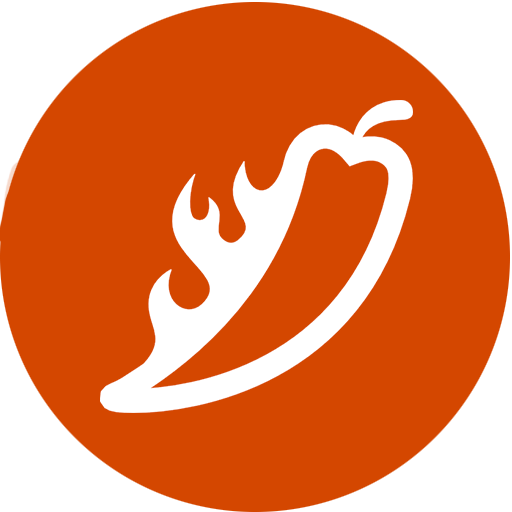 Pungent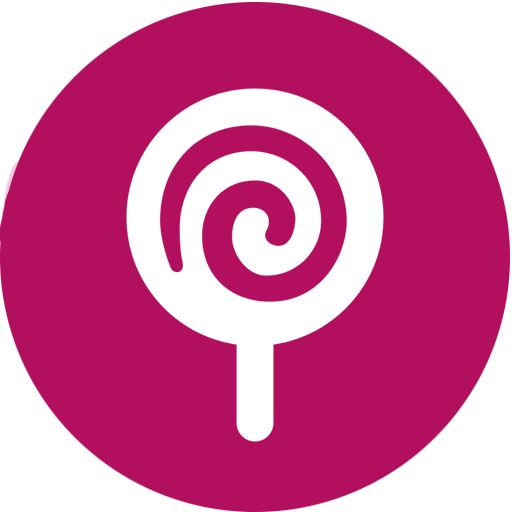 Sweet
Feels like
Creative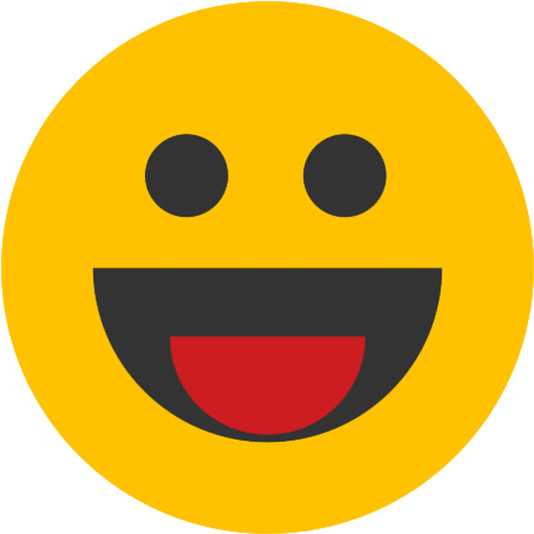 Euphoric
Giggly
Dry eyes
Dry mouth
Nutrients
Lights
Commented by
migrower1985

1 week ago
Fun plant to grow and learn from, smells great after a fresh grind and has an after taste that has hints of golden Oreos :relaxed:
Still needs to cure a day, so I bet I end up under an ounce, still happy with the results! Have to keep updating the pics as it looks danker, each time I open the bag. Moving to jar with Boveda packs after 2 days hanging, trim, 2 days in paper bag, trim, now the jar. I'm new to this still, but like to experiment, while using what I read as a baseline. Is this a pretty standard dry/cure operation I have going?
Grow Questions
How to Identify Perfect Harvest Time? 60x12mm Jewelers Loop
I will be posting some pictures later, looking through 60x12mm Magnification. Both show yellow tipped leaves, Plant in back (see pics) 3 days into flush, front plant start this weekend I anticipate.
What should I be looking for, when examining buds through magnification?
Open
Other. General questions
Shagrath
answered grow question 3 weeks ago
Hi there!

You want to look for the trichomes on the buds (the white myshroom headed things you see) (not on leaves cos they develop little bit earlier)
And when you see that the trichomes are cloudy then they are ready for harvest. If they are amber colored the thc has transformed to cbn and if the trichomes are clear then they are not yet ready.

Basic guideline is to harvest when 30% amber and 70% cloudy trichomes