Strain
The Outcome
What's on the scales?
Bud dry weight
What's on the scales?
Bud dry weight
Harvested
3 plants
Number of plants harvested
Light
1000 watt
Total light power used
Tastes like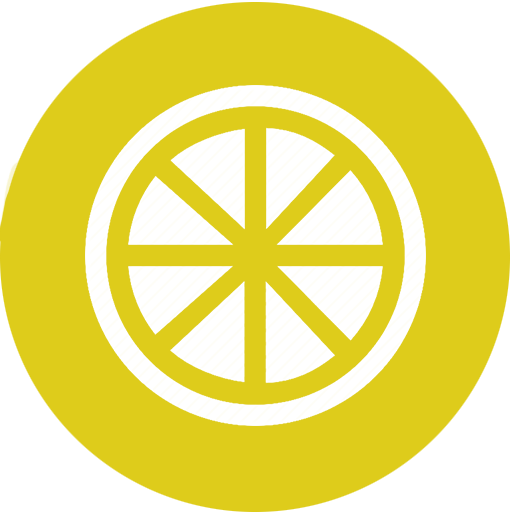 Citrus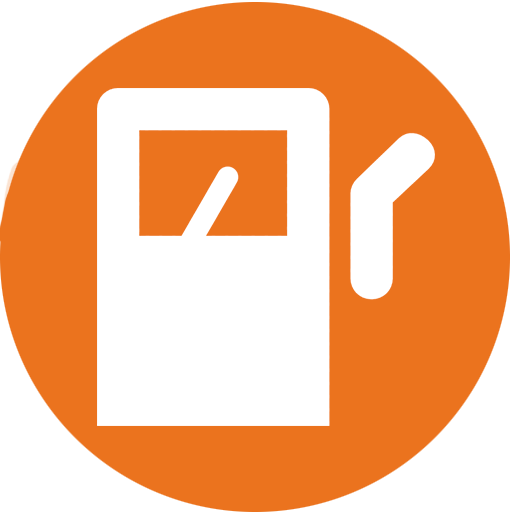 Diesel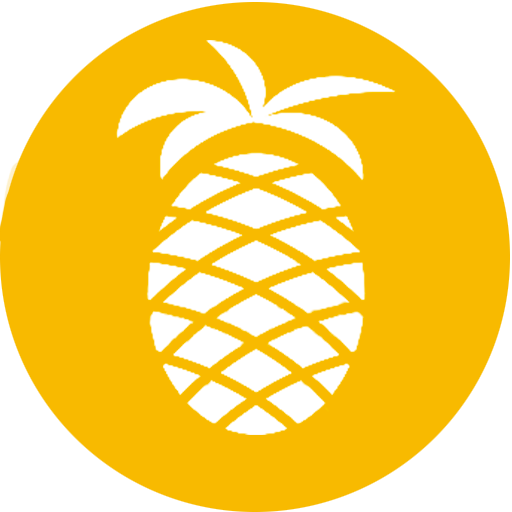 Tropical
Feels like
Energetic
Giggly
Uplifted
Dry mouth
Nutrients
Commented by
Meezer

3 years ago
Fun first grow, 2 of the 3 are already in jars or still hanging in the bags. Haven't tasted it yet. The mutant girl comes down today.

Just had my first taste today 3/5/17, initial flavors of sour citrus and a slight diesl aftertaste. Total weight on the scales was 133g so just over a qp:laughing: from 2.5 plants (mutant girl was tiny and didn't produce much.

The mutant girl also seemed to be a different pheno type and much better bug structure and tricome production. She also has a heavier diesl aftertaste.