Strain
The beginning of the high is very much body focused and relaxing/couch-lock, but after 10 to 15 minutes there is also a good head high. Strength to me is something like 7 out of 10. I do not smoke (only vape), but am told that the smoke is very smooth when doing so. It's definitely more indica than sativa and would not be my choice for using at a festival or something. Still, it's good to have for relaxed nights.
The taste is a flowery, a little earthy and sweet. The smell on the other hand is like artificial grape soda with extra sugar. However even each branch of bud was somewhat differing in the smell, with some having a very strong grape sodaish flavor and others a more sweet flowery (almost lavender) smell.
Interestingly I didn't get much of an increased appetite with this.
Dry mouth happens, but it's not as bad as I've had with other sorts.
The Outcome
What's on the scales?
Bud dry weight
What's on the scales?
Bud dry weight
What's on the scales?
Bud wet weight
What's on the scales?
Bud wet weight
Harvested
1 plant
Number of plants harvested
Light
263 watt
Total light power used
Tastes like
Earthy
Flowery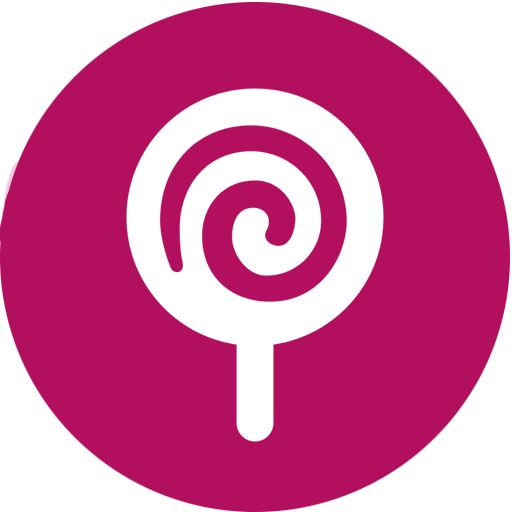 Sweet
Feels like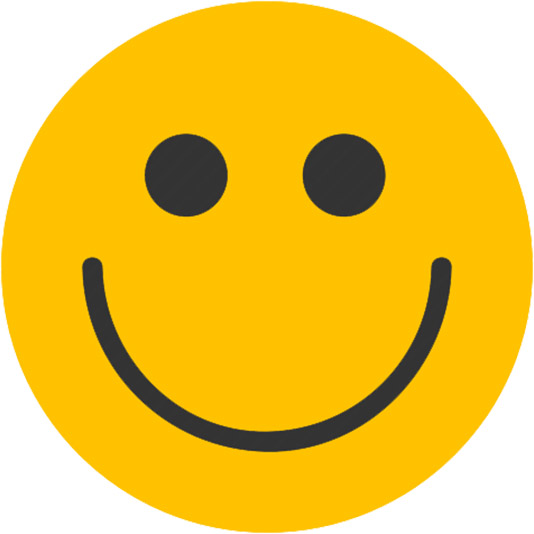 Happy
Relaxed
Dry mouth
Nutrients
Commented by
Eryan

2 years ago
Overall this was an interesting experience. I'm honestly a bit surprised I got anything, let alone some really decent product. The plant tolerated my mistakes fairly well, like transplanting multiple times, initially just watering with tap water, and occasionally damaging a leaf or two. The final pot and soil I had chosen was a mistake as well and I think the plant began to run out of nutrients towards the end of the grow, causing the heavy yellowing it experienced.
Still, in the end it came out decent and I'll be satisfied for the rest of the year as far as indicas go I think :blush:
Going to continue curing it for a couple of weeks, but it's very much worth using already :)
Grow Questions
Eryan
week 4
started grow question 2 years ago
See the last photo from Day 24.

There are a few spots on this one section of one leaf.

Because it's limited to this one area, I'm not too concerned.

But I would like to know if someone thinks this is a nutrient deficiency/excess or something to be concerned about.
Resolved
Leaves. Color - Mottling
Show all Answers (3)
Athos
answered grow question 2 years ago
Without more information about your nute strength, and quality of water you are using is hard to diagnose what it could be. Since you are not posting either pH or EC/PPM, my first guess would be that the pH of your water / nute solution is way off. Before adding anything, get a cheap pH pen and check your water.