Strain
This is THE STRAIN to grow again! Such a hearty strain, having shared a tent with two roommates with herpes (aka PM) and NEVER got it! She grew so healthy that she reward ed me with huge fat, thick, tall buds! Can't wait to dry/cure and smoke some in a few weeks...more to follow!
The Outcome
Harvested
1 plant
Number of plants harvested
Light
300 watt
Total light power used
Tastes like
Fruity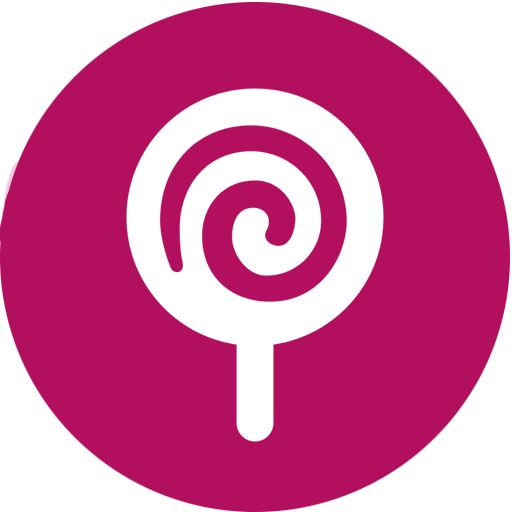 Sweet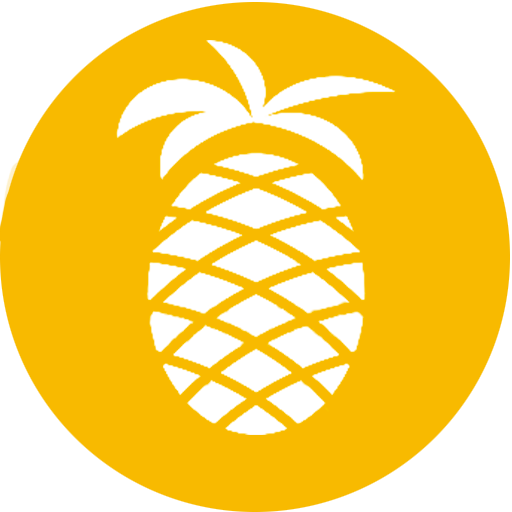 Tropical
Feels like
Nutrients
Lights
Tents
Commented by
greenflipcali89

1 month ago
Wow, what an amazing strain to grow and harvest! She grew so well and never caught PM from her roommates the entire grow! Her buds were fucking thick and fat, as well as tall. Smells wonderful and HIGHLY RECOMMEND growing this strain...you will be greatly rewarded! She grows easy, trains easy for LST/HST, and produces dense thick buds. More to follow after the cure....stay tuned!