Strain

Full smoke report will be done after drying. Finger hash did bring me into deep space. Should be fantastic and super strong.

*********************************************
Full smoke report
*********************************************
I have been smoking Killer A5 Haze for quite some time now, and experienced it in every occasion. Phenotype grown here has a lot of Haze A influence. It shows in effects, taste and look. Not a bad thing!! Let's talk a little more about those 3 things.

EFFECTS: High is clean. Not what I expected, but what I needed in my pantry. Perfect for morning smoke with just enough kick and sativa head rush to make a magic start every morning. Not heavy (for me) but still some high thc stuff. It gives that little electric buzz but leaves a positive open mind offset. No couch lock. It is also great for end of day energy boost and stress releaf smoke. Gives a nice mood enhancer with almost zero crash and no paranoia. One of the most enjoyable and well suited for me strain I have ever smoke.

TASTE: The taste is pure haze with the nutty touch found in Malawi 1. It is very pleasant, rich, woody, nutty and lemony. It is smooth but full of aromas that can be tasted till the end of the joint.

LOOK: Buds grown in elongated colas with classic haze leafy bud structure. Small trichomes, sugar leaves pattern around calyxes and fluffy not dense flowers. To the touch you can feel the resin and oil when you crumble it. The heavy resin content makes it easy to roll nice fat joints.
The Outcome
Light
1080 watt
Total light power used
Tastes like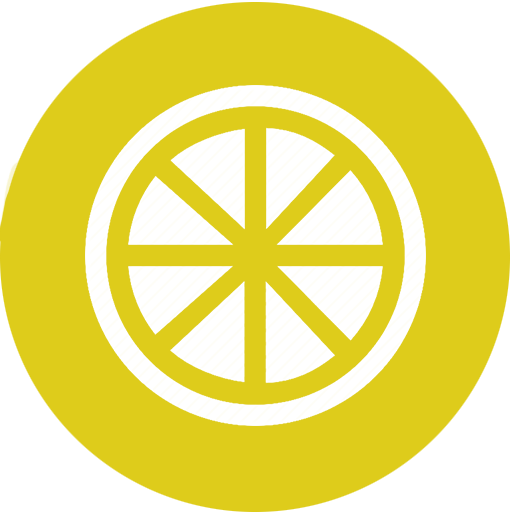 Citrus
Woody
Feels like
Nutrients
Commented by
sativaman
Killer A5 Haze was the most expensive seed I've ever bought. The result is a spectacular haze dominant plant with the smell I was dreaming off. Buds are not the prettiest. Looking at colas their was a lot of leaf matter, despite a few defoliation while flowering. At chop day, I was not impress on overall look of bud and I was even worried about potency.

When I started removing these leaves it did not took long for my fingers to be covered of Charas!! 2 snakes of it were than rolled with some Malawi and the result was something out of this world!! No more worry about potency!!!! Once those big leaves removed, the flower look way better despite a leafy structure. Old school sativa looking.

Full trimming was done on plant, then it was cut at base and hung to dry. First time I trimmed like that and will keep doing it this way.

Growing ACE Killer A5 Haze was hard in the way it need strong feeding, good staking, and over 90 of flower to finish. Total yield for a medium small size plant ( 2x2 feet wide, 3 feet high with) was about 5 ounce, making it close to a High Yield score
Smoke review