Strain

Definitely an evening smoke but I sometimes use it during the day to treat my headaches/migraines. Very pungent diesel smell. When you break the buds apart it also has a very "pissy" smell haha. Definitely a stinky OG! Tons of medium-sized nugs that are decently dense. I love the genetic purpling with this strain. Harvested on day 70.
The Outcome
What's on the scales?
Bud dry weight
What's on the scales?
Bud dry weight
Harvested
1 plant
Number of plants harvested
Light
250 watt
Total light power used
Tastes like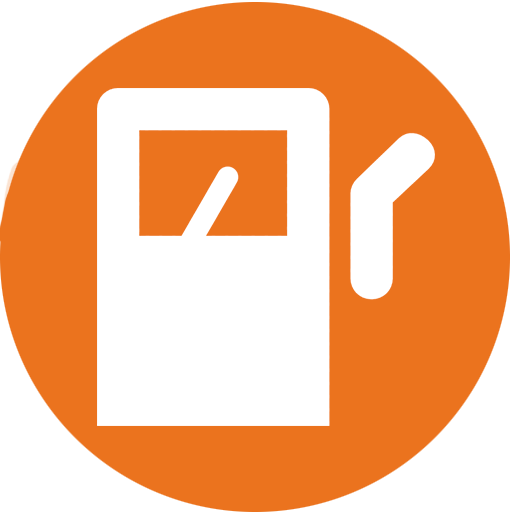 Diesel
Earthy
Pine
Feels like
Hungry
Relaxed
Sleepy
Dry mouth
Nutrients
Commented by
herewegrow
She stretched a bit more than the last time I grew her but I think that was my fault possibly due to my lights being too far during the seedling stage. She did manage to put on some purple towards the end despite the high temps. There's a lot to trim with not a lot of trichs on the "sugar" leaves but the nugs are surprisingly dense! As always, top of the line genetics from Mephisto. Overall, better than my last run of 3BOG. Thanks GD community!