Strain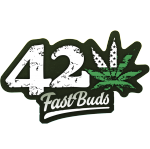 This can be smoked any time of the day. It helps with pain and relaxing the muscles. I will be using this for making butter for my family. She had a some issues growing at some times but after going under the HLG 300 she really pulled a whole new other side in late flower.
The Outcome
What's on the scales?
Bud dry weight
What's on the scales?
Bud dry weight
Harvested
1 plant
Number of plants harvested
Light
550 watt
Total light power used
Tastes like
Berries
Feels like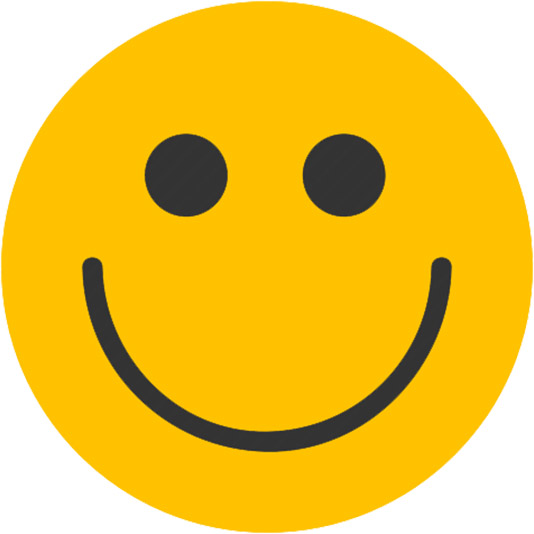 Happy
Relaxed
Uplifted
Nutrients
Lights
Tents
Commented by
HAPPY91
Big thank you first off to everybody here on growdiaries for all the help and support. This was not as easy as I thought it was gonna be to grow. She had a moment of having a lock out then starting to really flower after going under HLG 300. Very excited to make this into butter and will be sure help the house with edibles to come.