Strain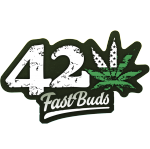 After lighting it up, there will be an immediate effect that is deeply relaxing. A balanced hybrid that will provoke creativity as well as a physical body effect that is both calming and serene. A great choice for social nights out, musicians, artists, gaming, or chilling with friends watching movies. Be warned that smoking too much can leave you in a dream state that can last for hours.
The Outcome
What's on the scales?
Bud dry weight
What's on the scales?
Bud dry weight
What's on the scales?
Bud wet weight
What's on the scales?
Bud wet weight
Harvested
1 plant
Number of plants harvested
Light
300 watt
Total light power used
Tastes like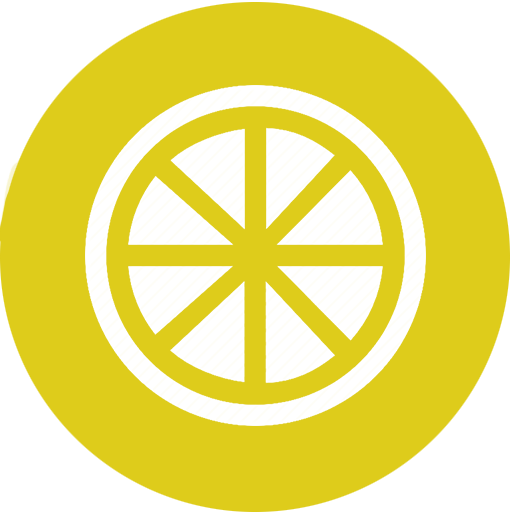 Citrus
Earthy
Pine
Feels like
Creative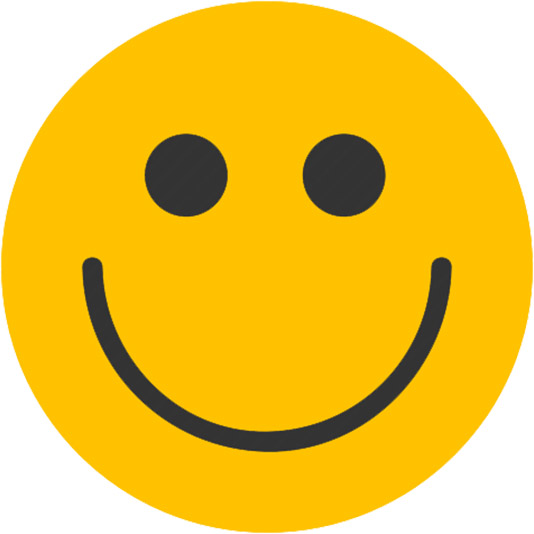 Happy
Relaxed
Dry eyes
Dry mouth
Nutrients
Lights
Commented by
Mr_Weeds_Autos
This is my second time growing this strain, but this time it came out perfect. Last time the buds turned out kind of airy but this time there were dense, so dense that I ended up with an 11.4-gram main cola (dry), that was a little over 4.5 inches long, my biggest yet. This strain is super sticky so expect it to stick to you like glue. It had the same wonderful taste that it had last time, which is unforgettable. During the grow cycle she grew fine even though I put her in a smaller pot, she did so good in the new pot I think I'm going to switch permanently to the smaller pots, she even had a better yield than last time too. FastBuds you really outdid yourself with this strain, and I want to say thank you again for the awesome genetics you guys are coming up with.

Well, that's going to be all for this grow guys, so until next time fellow growers and remember ..." Happy Growing" and "Free your mind one puff at a time".