Strain

I decided to grow this strain again because I had such great memories of its effects the first time I grew it 7 years ago. I wanted to grow this as kind of a bumper crop CBD plant for more therapeutic purposes. When I smoked some really good Wedding Cake I decided that would be my main strain for flavor and potency and I got some seeds from an unknown supplier. Let me tell you that the CBD Blue Shark from Barney's Farm stole the show at every single stage. The smell and vape taste are this amazing "blue" aroma that is a bit minty and fruity and a bit flowery or foresty. I've been vaping it for a couple days and I just smoked my first joint of it. Even though it might still be a bit fresh, the smoke was super smooth and it actually left a minty, flowery aftertaste similar to the bag smell and vape taste. It looks amazing too. All the pistils are reaching out just frozen in time and the buds are caked in trichomes. Smoking it has an instant sativa effect that's much more like a relaxed, clearheaded euphoria than any kind of racey feeling. It gives a bit of a rush when smoking or vaping the first bit that is really satisfying. Because the taste and effects are so great, the whole smoking experience is very pleasant. It made me feel motivated to come in here and type this out at least. I do feel a bit of pressure in my head though. It's funny - I knew I loved this strain, but I'm falling in love with it all over again. This remains one of the best strains I've ever smoked and I had no serious problems growing it. It was forgiving of my experimentation and took well to the mainline technique. Huge props to Barney's Farm for this reliable blockbuster. My camera has a hard time doing it justice but I'll try to get some better pictures.
The Outcome
What's on the scales?
Bud dry weight
What's on the scales?
Bud dry weight
Harvested
2 plants
Number of plants harvested
Light
1000 watt
Total light power used
Tastes like
Berries
Flowery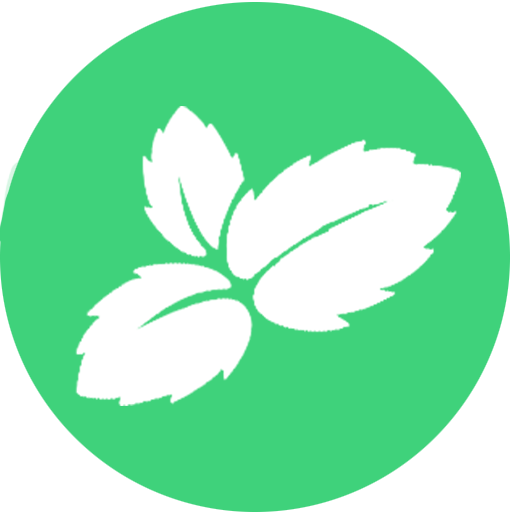 Mint
Feels like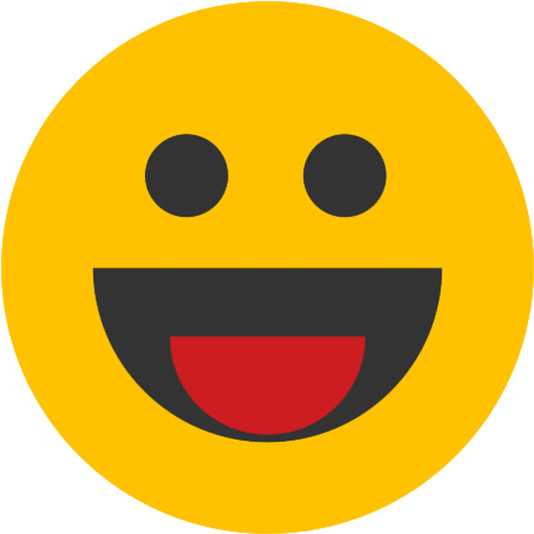 Euphoric
Nutrients
Commented by
3lementa1
This is just a beautiful strain to grow. The leaves have a rich dark green appearance and the shape is a mix of fatter indica leaves and longer sativa leaves. It's tendency is a fairly manageable and predictable grow/stretch and it responds well to training and powerful lights. The leaves on one of them changed colour at the end of flush and went yellow with some purples and pinks but the buds themselves have almost a silver glow to them. The pistils come out in early flower in a very strong, spikey and symmetrical way that amplifies the cool glow given off by the trichomes. With the rich, dark, beautiful leaves, the whole appearance is really beautiful and otherworldly. One of the Wedding Cake plants self-pollenated and there are some seeds in the CBD Blue Shark, but they're few and far between. It's not a disaster like the Wedding Cake. Honestly I can't say enough good things about this strain. The plants were hardy, easy to work with and forgiving of mistakes and experiments. The flowers looked amazing through every stage of development, and the finished product smells great, tastes great, looks great, and makes you feel great. This is my favourite strain to grow so far.
Grow Questions