Strain

From the beginning of this grow, this particular seed of strawberry cough had many irregularities. The leaf patterns were unusual, the nodes were uneven and also missing in some spots, I'm assuming this could be due to lighting and or the genetics/phenotypes of this one seed. When flowering came and progressed i noticed the buds weren't your typical "cola" structure but more like cluster buds, even up high where your biggest buds would be and strongest sunshine. She ended up having leaves poking out of every possible place and these seemed to break up the space in the colas. Again I'm guessing if i grew the strain again things may look differently.
The Outcome
What's on the scales?
Bud dry weight
What's on the scales?
Bud dry weight
What's on the scales?
Bud wet weight
What's on the scales?
Bud wet weight
Harvested
1 plant
Number of plants harvested
Tastes like
Fruity
Herbs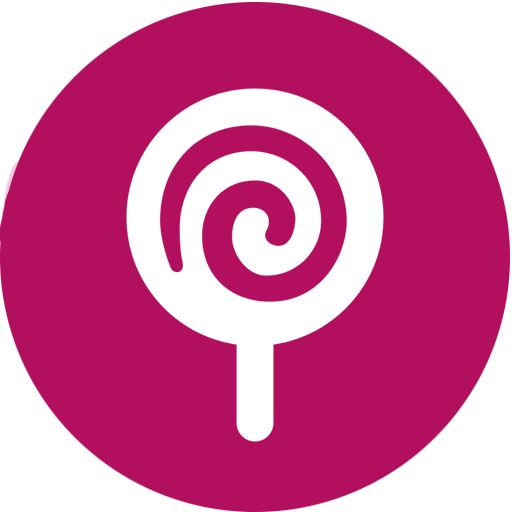 Sweet
Feels like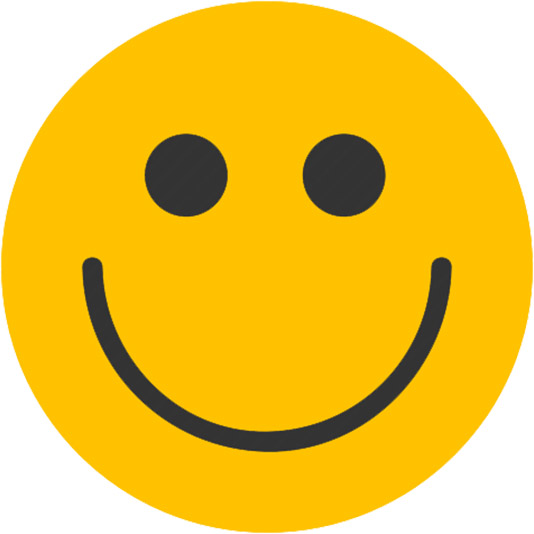 Happy
Relaxed
Uplifted
Dry eyes
Nutrients
Commented by
Experimentgreen
This year was my first set of plants ever! So naturally I only had knowledge from books etc...no experience or past mistakes. I learned a lot this year, both from things going right and so many things gone wrong. I managed to overdose my plants with a calmag supplement, snap branches when i didn't mean to, let the plants stretch from lack of sunlight, but still manage to come out with decent buds in the end. The strawberry cough had been an especially odd ball plant from the start so i learned to just roll with the punches with her. I was able to successfully clone her many times just experimenting. She did very well against low temperatures and high, as well as drastically low humidity. I did manage to somehow attract a number of bugs which i couldn't fully banish, so i tried to rely more on the beneficial insects in my yard and buying ladybugs.

The most important thing I took away from this grow was to plan out your next moves well in advance. Not days in advance but weeks in advance because anything can change or go wrong and I wanna be prepared for it if it does. *Time not spent planning, is time wasted. Also to defoliated on time, clean up the bottom of my plants of small leaves small buds anything that is taking away energy, and get the big water leaves out of there before harvest time.
Big thanks to everyone @growdiaries for all the help, all the Twinkies and WolfPack and GOTM's. :v:
*one last thing, I'm in the northern hemisphere, and @Dutchpassion showed this strain having a 9 week flowering period, although i was growing outdoors their estimated time was fairly accurate. It was enjoyable to see that it was only off by about 1-2 weeks from the projected 9 weeks.
Smoke review
Grow Questions
Im preparing for the curing process, Does anyone know how long you should do this for? Are there different results for doing it longer or shorter? Anyone got any cool tricks up their sleeves or things that worked well? Thanks for the help. :v:
Resolved
Techniques. Defoliation
Show all Answers (3)
Tazard
answered grow question 4 years ago
After the buds have dried (crispy outside and the smallest stems snap) fill your airtight container(s) 3/4 full.
Week 1 open each container for 5 min each day.
Week 2 open each container every 3 days for 2 minutes.
Enjoy your smoke and add bovada packs if desired (don't do this before week 3 since the idea is to move moisture from the inside to the outside of the buds) and continue opening once a week for 5 minutes.

The flavors, smoothness and aroma will continue to improve for 3-6 months.

For storage beyond 6 months buds should be kept frozen.