Strain

A nice day time smoke. A sativa with a slight couch lock. She was a beast! Huge nugs! Very long flower time is a down side.
The Outcome
What's on the scales?
Bud dry weight
What's on the scales?
Bud dry weight
Harvested
1 plant
Number of plants harvested
Light
525 watt
Total light power used
Tastes like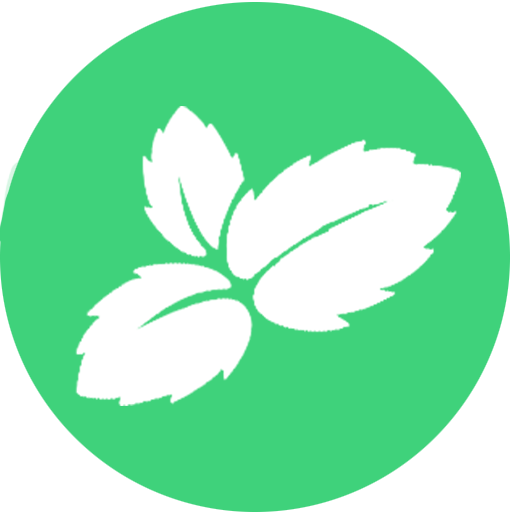 Mint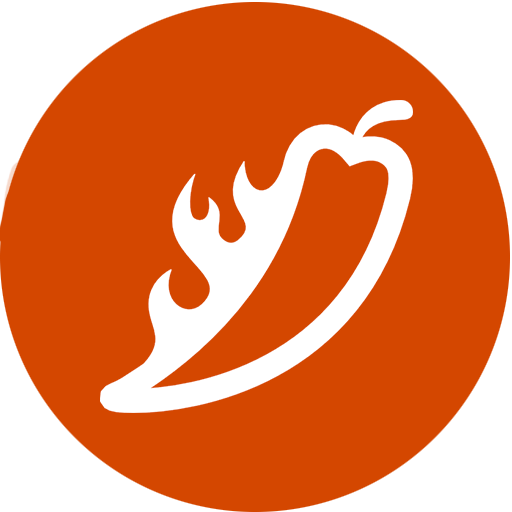 Pungent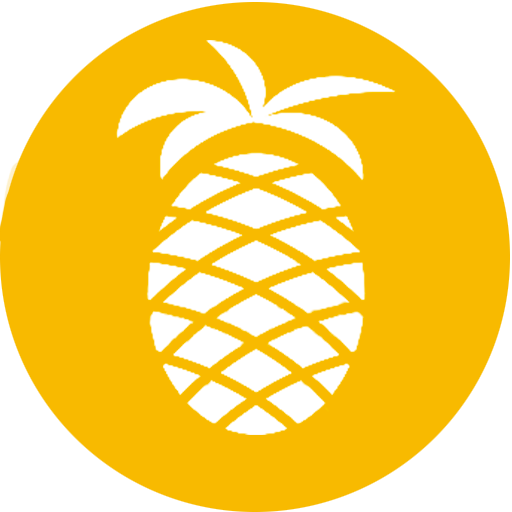 Tropical
Feels like
Creative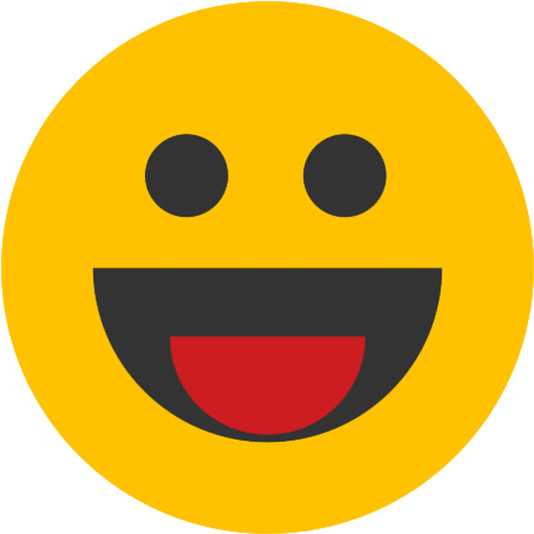 Euphoric
Talkative
Dry mouth
Nutrients
Commented by
SleepyWillow
This strainis a 3 month flower! While she does take a long time if you grow her to full potential it is worth it! Pretty easy strain to grow. Very resilient. Tolerated Low and high stress training with no ill effects. She was more sensitive to light then my other grows. She did get light burn directly on everything under my bloombeast. Dried the plant in whole branches so I don't weigh anything wet. Very happy with the results have received many compliments on the finished product which has prompted me to keep this strain around. I have 2 growing outside and they are 7ft tall! Can't wait to see what they do.