Strain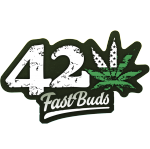 Highly recommend growing this. Apart from a few minor mishaps with ph level, the whole grow was a breeze. Final weight dry = 133 grams, 4.75 ounces. I'm not a smoker so can't give a great feedback on flavour and effects. I'll update once it's been smoked by a friend though.
The Outcome
What's on the scales?
Bud dry weight
What's on the scales?
Bud dry weight
What's on the scales?
Bud wet weight
What's on the scales?
Bud wet weight
Harvested
2 plants
Number of plants harvested
Light
600 watt
Total light power used
Tastes like
Chocolate
Earthy
Woody
Feels like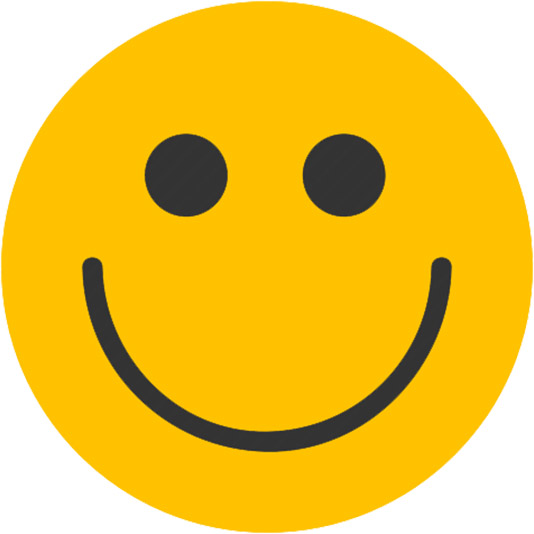 Happy
Relaxed
Dry mouth
Nutrients
Commented by
Pompeygrow
As stated previously, I've only harvested inevitable plant at the moment, the other isn't quite ready. So at the moment all weight etc is based on just one of two plants. My other ladies are into week 5 now and looking good so I can't recommend this strain enough. Great to grow with minimal problems.
UPDATE:
Now harvested the second plant to give me around 181 wet for that one. So roughly 387 grams from both before drying.
Update:
After drying all the smaller buds plus the smaller plant, I have 69 grams dry at the moment.
I still have the big plant to go which still could do with an extra day or two drying time. Will update once fully dry.
FINAL UPDATE:
Final dry weight of the 2 plants = 133g
So 4.75 ounces.
Thanks for watching my diary.
All the best with all your future grows
00
Grow Questions
Pompeygrow
week 4
started grow question 3 years ago
Golden brown spots on lower leaves and spreading to random fan leaves. Need to know what this is so I can fix the problem before it's too late. Somebody help!!! Picture is on my week 4 pics. Thanks
Resolved
Leaves. Color - Mottling
Show all Answers (6)
Hi there , I had the same brown spot on my leaves , I chek Ph of my drain and it was too low. So chek your watter Ph and Ec to know how to correct it.