Strain
The Name Fits to 100 Percent. She is a very easy Plant to grow and gave me BIIIIIIG BUDS.Started slowly but then.... omgosh. Great plant for everyone who wants to have big Yields without big work. I had NO Problems.
The Outcome
What's on the scales?
Bud dry weight
What's on the scales?
Bud dry weight
What's on the scales?
Bud wet weight
What's on the scales?
Bud wet weight
Harvested
3 plants
Number of plants harvested
Tastes like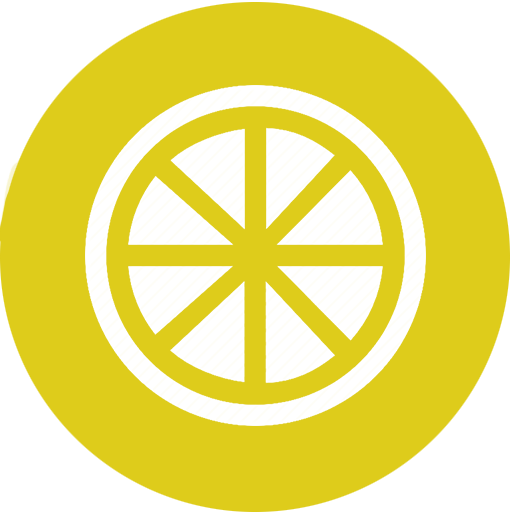 Citrus
Flowery
Fruity
Feels like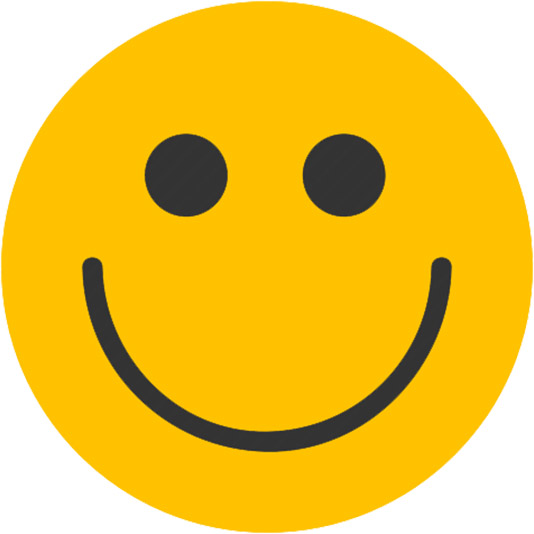 Happy
Relaxed
Uplifted
Dry mouth
Nutrients
Commented by
Mrs_Larimar

12 months ago
What a Great Plant. Easy to Grow. Hard to Hit. she is very Resistant.....everything worked Nice and Smooth. I underestaminated her totally. i called her skinny stinky and thing..... she changed to the absolute Opposite. Avery nice Plant with extremly biiiig Buds. She loved it to be outside. she had a lot of visitors, Bugs, Cats Dogs Birds......She started in my Greenhouse , there were cold Nights and dry Hot days. Otherwise they would have grown much bigger. but iam totally Satisfied with Her. She was nearly Buds only .She gave me a lot of buddy Branches, and a small bowl Sugarleavescut. And only a handfull of "Waste". Econimically seen shes a Star. She is a "MUST Grow" for everybody who wants to have fast a big Yield for less work.
Thank you RQS for that nice 420 Present.
Well well well.... after Curing and Testing its nice. the Smell is totally different to the Taste. thats great. The Smell like diesel. but taste is Smooth and fruity/flowery.