Strain

Friends, this plant grows much more than is foreseen abroad, from a lot of production of top quality flowers, huge, hard as rocks and with an aroma so sweet that it looks like gummies.
Show original
The Outcome
What's on the scales?
Bud dry weight
What's on the scales?
Bud dry weight
What's on the scales?
Bud wet weight
What's on the scales?
Bud wet weight
Harvested
1 plant
Number of plants harvested
Tastes like
Berries
Caramel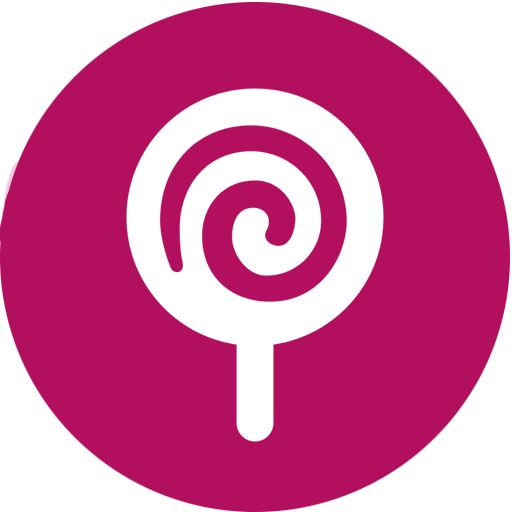 Sweet
Feels like
Hungry
Relaxed
Sleepy
Dry eyes
Dry mouth
Anxiety
Insomnia
Pain
Nutrients
Commented by
Lordshiva83
I planted this girl on February 25 with 280 liters of good land, good grew almost double what was predicted by Barney's farm, It is a very productive seed abroad, it gives top quality flowers everywhere loaded with THC with a very sweet smell, attention, I haven't cut the whole plant yet, in the same I have already done three harvests, it is already in the terminal phase but I still have many flowers to harvest :laughing: I still do not know the total weight, since I still have to harvest the whole bottom of the plant, when I have everything harvested and dried I share with you thanks to all tastes and to all the people who followed me and mainly supported Mrs Larimar :clap: :clap: :v: :om_symbol: :peace_symbol: :four_leaf_clover: :evergreen_tree:
Show original
Smoke review
Esta planta é muito boa, muito potente muito cheirosa, muito produtiva, recomendado a todos tanto para interior como para exterior, podem dar uma olhada no diário, bons cultivos :v::+1::peace_symbol::om_symbol::four_leaf_clover:
Translate
Grow Questions
Gafanhotos
Hello comrades, I have problems with pests, grasshoppers, they are still small but already do damage, I try to kill them but I can't get them all, I have already applied neem oil but it does little effect on grasshoppers, someone can help, thank you, good crops :evergreen_tree: :four_leaf_clover: :seedling:
Show all Answers (1)
Yes bug net for pest that big. Neem oil for white flies, aphids, ect.....u can use DT for any worm probs u might have also
Folhas amarelas caindo, início de floração
Hello friends I need help, my plant every day is dropping leaves... They turn yellow, wither and almost fall alone, Is it a lack of water or water any more? I have the pH controlled, two weeks ago it's been very hot, but the plant doesn't wither. It sounds healthy but I don't know
Resolved
Leaves. Color - Yellow
Show all Answers (3)
Organoman
answered grow question 4 months ago
Nothing to worry about, those lower/inner leaves just don't get enough direct light to be useful to your plant anymore. Your plant will translocate most of the goodness, like carbs, sugars, amino acids etc from those leaves to use elsewhere where there is growth occurring and is a natural process.
Plant looks happy and healthy otherwise. It is not a water/temp/pH issue, just normal cannabis efficiency in practice.
Thankfully you have not defoliated this pant, otherwise it would have to use some of its energy to make new carbs, amino acids, sugars etc from new, and not be able to put 100% of its energy into growth alone.
Have you considered doing some LST? Tying some of the branches down, to open it up like a rose, would allow more light into the centre of the plant, increasing the size of the inner flowers dramatically. Bricks and some wide string/tape work well, wire can cut into the stems and kill the branches.
Hope this helps, Organoman.
Lagartas nas flores
Hello friends, I need some information, it is possible to apply neem oil in an advanced stage of flowering, today I found 4 caterpillars in some flowers, and I did an inspection of the whole plant, I did not find any more but I want to prevent it because the plant is huge and I can't see all the flowers..
Show all Answers (2)
No way! Not at this stage and not on this beauty. She gunna yield well :clap:A bit of manual management would be fine now unless you get a crazy amount set up overnight!!! I have a tent outside 2 storeys up and still get slugs and various pests. Find manual management far better then pesticides including organic methods. Again I wouldn't spray or apply anything at this stage. Good luck with harvest :+1::v: