Strain

This plant was amazing! It was really easy to grow, the genetics are good, and the "XXL" at the end of the name is a real deal. The Buds were incredibly huge, thick, and dense. At the end of the flowering period the plants almost couldn't hold them anymore. The plants started to bend. They smell really good, and the overall quality, and quantity ratio is more than satisfying. If I will order seeds, I will definitely order some of these again!
The Outcome
What's on the scales?
Bud dry weight
What's on the scales?
Bud dry weight
What's on the scales?
Bud wet weight
What's on the scales?
Bud wet weight
Harvested
3 plants
Number of plants harvested
Light
245 watt
Total light power used
Tastes like
Flowery
Fruity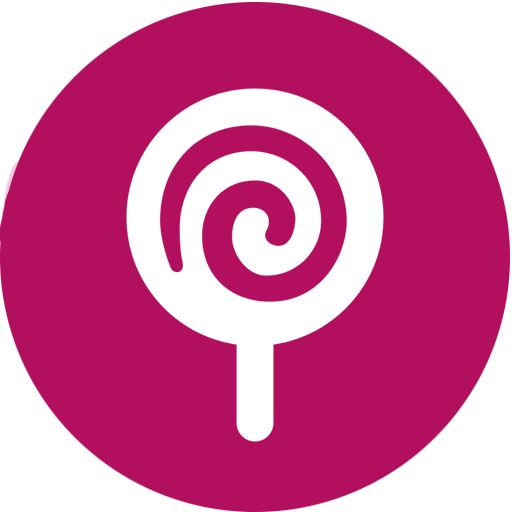 Sweet
Feels like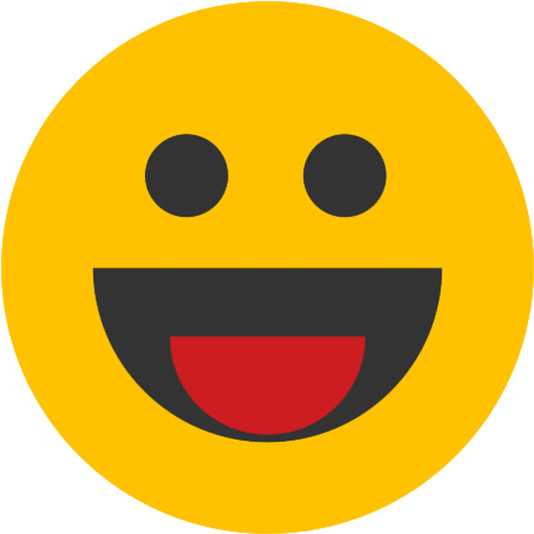 Euphoric
Relaxed
Uplifted
Dry mouth
Anxiety
Stress
Nutrients
Lights
Commented by
CrazyRussian
I have harvested my first two daughters on the 25th of August, so they are still drying, I don't have any information about the taste, or the exact quantity, so I will update it as soon as I get info(for now there is just some random stuff). This plant was really easy to grow, there were no surprises except one of my daughters didn't went as well as I expected. It is easily possible, that I've made a mistake in the beginning of her flowering period, I gave her the wrong nutes, and I didn't notice it until it was already too late. I am truly satisfied by the results, I recommend all the equipment I've been using through the cycle. UPDATE: I have harvested my last daughter at the 5th of September. She was drying incredibly slowly, I took them out from the drying box at the 18th of September, and they are still sticky as hell, I decided to remove them from the stems, and start the curing process.
Smoke review
Here comes the conclusion. These plants were easy to grow, it has an incredible taste even without curing. I have started the curing process, so in a couple of months I might update something, but I don't think that there will be any significant changes. Theses plants were awesome, I highly recommend it to everyone! The effect of them is also nice. First it gives you an energetic, creative mood, then when it starts to decrease in effect you get sleepy. I grew this strain mainly because of Anxiety, and Insomnia, but it helps more with anxiety, and stress. You will get sleepy eventually, but this is not a strain to smoke before going to bed. It is an amazing mid-day strain. It is nice to smoke it after work, because it reduces the stress, and you are still capable of doing things afterwards.