Strain

Nice strain, have had her before and she doesn't disappoint despite some mistakes on my side and even though I had some trips, she did a great job, :grin: :+1: .
Show original
The Outcome
What's on the scales?
Bud dry weight
What's on the scales?
Bud dry weight
What's on the scales?
Bud wet weight
What's on the scales?
Bud wet weight
Harvested
4 plants
Number of plants harvested
Light
100 watt
Total light power used
Feels like
Energetic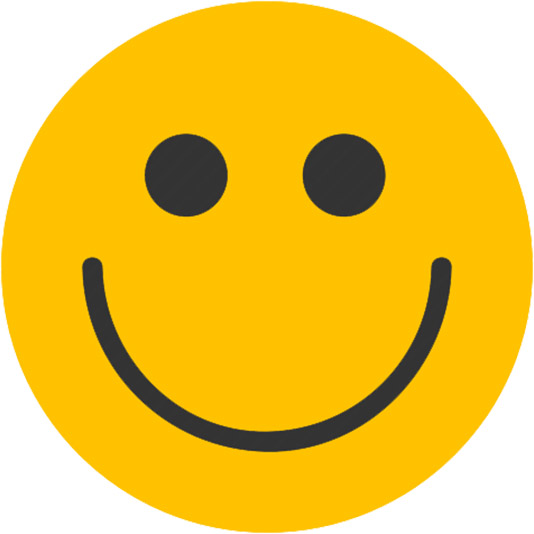 Happy
Uplifted
Dry mouth
Nutrients
Lights
Tents
Commented by
meneerGreen
Week 16 (23-7 to 29-7) week 10 bloom.

Watering: 5.5 liters

Temperature: 28 to 22 (light on, light off) LV 73 to 63% (highest, lowest).

EC: 0.4 (EC tap water here)

pH: 6.3

This week only gave acidified water on two days after then she got nothing I harvested them the 29th.

I honestly was also a bit done with it, didn't go to my liking anyway, I also saw a single trip again so the knot cut the knot, there was already amber in it so I was fine with it, the wet weight actually didn't even disappointing when you see that she's already dry for 2 days stood.

Wet weight buds, 304 grams.

Cutting waste and fluffy stuff, 95 grams.

I already expected that I would have a lot of fluffy stuff so that didn't surprise me, but yes all together almost 400 grams of stuff, but then of 4 ladies, but I didn't run this round with full power (100 watts) but with 73.3 watts on average after having calculated everything , so we will see what it has earned per watt, I calculated it as follows,

Total 116 cultivation days, of which 18 x 48 watts (pregrowth) 5 x 60 watts, 9 x 70 watts and 84 x 80 watts, is total 8514 watts divided by 116 = 73.3 watts. Subject to the fact that I have calculated it well.

I already have another Super Lemon Haze for germination (31-7) and this lady I'm going to raise in an RDWC, already have one in the space bucket (light mix) so we can see the difference immediately.

The bucket she goes in will be empty in 1 to 2 weeks, I can clean it just as nicely before she goes in, I already have the tent clean and sanitize again so if it goes well she will be in a week or three.

Today (3-8) after 24 hours in the curepot the dry end weight, and I must say it was not even disappointing, the LV when weighing was 60% and that is excellent for me.

After 5 days of drying in the tent (and of course they haven't been given water for 2 days before which will also care in drying time.) and 1 day in the curepot the weight is...

Buds, 106 grams

Grit

,

38 grams

Total 142 grams, that is 1.9 grams the watt and that is frankly beyond expectation, for only the buds I come to a small 1.5 grams the watt which is not is wrong considering the cultivation course.
Show original
Smoke review