Strain

I had a lot of issues growing this plant. She didn't get a great amount of bud development but I feel like that's more the ight then the plant itself.
The Outcome
What's on the scales?
Bud dry weight
What's on the scales?
Bud dry weight
Harvested
1 plant
Number of plants harvested
Light
100 watt
Total light power used
Tastes like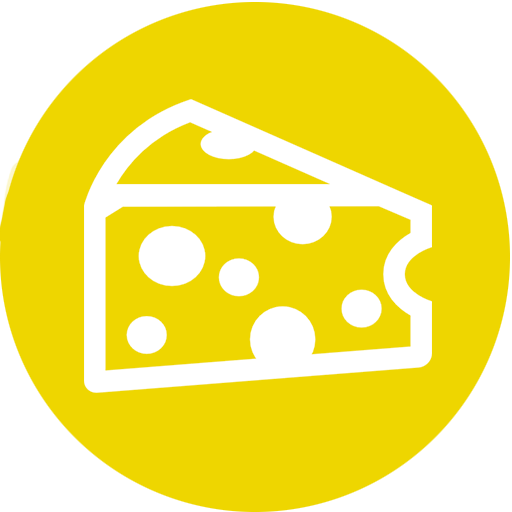 Cheese
Cream
Pine
Feels like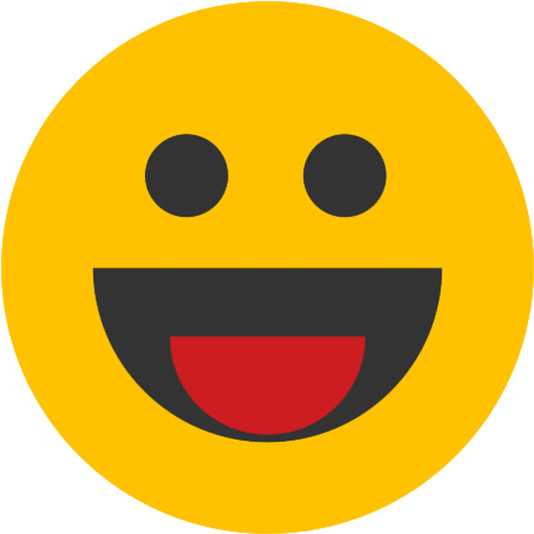 Euphoric
Hungry
Talkative
Dry eyes
Nutrients
Lights
Commented by
Ginger_gnome
The small space and the light were a challenge. I've already got everything lined up for the next grow for this tent and a different light for it.
Smoke review
I have to say I'm a bit disappointed in this grow. Not the plant itself, the taste and smell (Mrs.Ginger Gnomes swares she gets hints of cheese, I do not) but I feel like I could have gotten a much better yeild if I had a better light. Already told my buddy that I'm giving him a different light when he gets his set up back, now just what one...