Strain

This pheno was fire. I got subtle hints of mint with pine. It's mainly woody/earthy with lavender pine in the base notes and at the end very thick, smooth sweet scent. largest. Got 4.6 oz including larf but put 3.8 because trim and larf...
The Outcome
What's on the scales?
Bud dry weight
What's on the scales?
Bud dry weight
What's on the scales?
Bud wet weight
What's on the scales?
Bud wet weight
Harvested
1 plant
Number of plants harvested
Light
1155 watt
Total light power used
Tastes like
Earthy
Pine
Woody
Feels like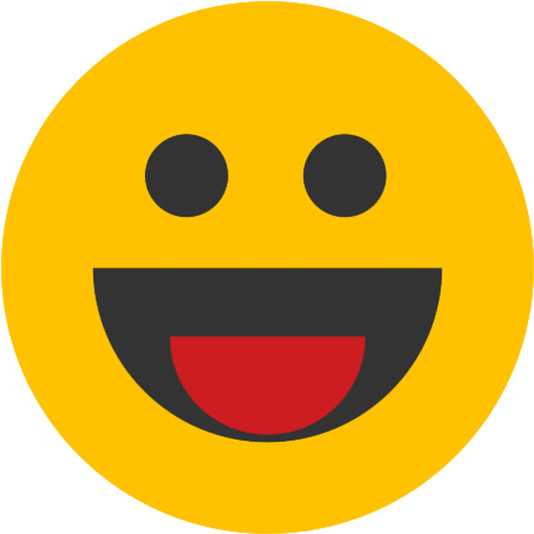 Euphoric
Relaxed
Dry eyes
Dry mouth
Insomnia
Pain
Stress
Nutrients
Lights
Tents
Commented by
proud_to_grow_loud
I'm finally ending this strain and for a minute I had posted the last 2 weeks as a different name... I'm an idiot. From now on, its all going to be different strains so I won't need to keep too much track on what I'm growing. I have several plants right now and will be doing more videos on my youtube channel. PROUD_TO_GROW_LOUD Bros pro grow show. YouTube and Instagram have way more than here. Check it out!
Smoke review
I made my own strains from this pheno and I'm going to produce a master culture from it. I'm going 6 gens and back crossing for the garlic and the pine terps. I love the trichomes on it. Not too much and not to little. Too much I would just make rosin and too little I wouldn't smoke it at all... this is perfect and it had plenty of terps to it. Very complex profile but at the same time extraordinarily potent. It wasn't smoking well before the cure. Obviously it wasn't going to get the smooth taste until after. But now it's just perfect!