Strain

The Outcome
What's on the scales?
Bud dry weight
What's on the scales?
Bud dry weight
Harvested
1 plant
Number of plants harvested
Light
600 watt
Total light power used
Tastes like
Berries
Cream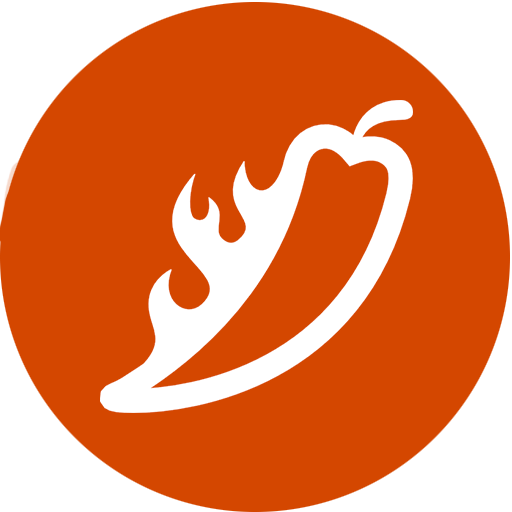 Pungent
Feels like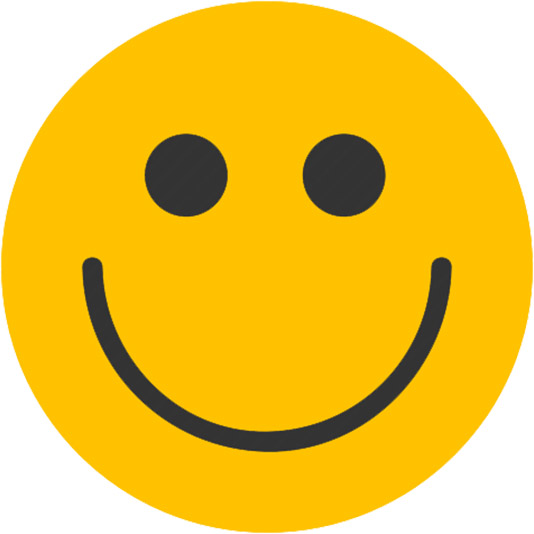 Happy
Relaxed
Sleepy
Dry eyes
Nutrients
Commented by

Morbiddave
Well it's all dried and stored away for the cure now. Had to anticipate for high humidity because of the uk weather so used a dehumidifier to help things along in drying. Fantastic strain to grow with minimal problems. Smells of musk and spices in the jar but once you crack a bud you get a sweet creamy smell...the smoke holds onto that creamy cookie taste with a soothing faint cherry undertone. It was fun watching my big girl grow but next time scrog scrog scrog if I decide to go big, she could of done better that way but it was fun and I learned something onthe way. I also used a 10k uv-b metal halide finishing bulb from sunmaster and the end of my grow and I was very impressed with how it helped produce some very sticky and smelly buds. I would recommend this bulb to anyone, I was sceptical at first but after a few days I could see the difference in resin production. Thank you to everyone for tagged along for my journey and give wedding cake a grow from purple caper seeds you won't be disappointed.